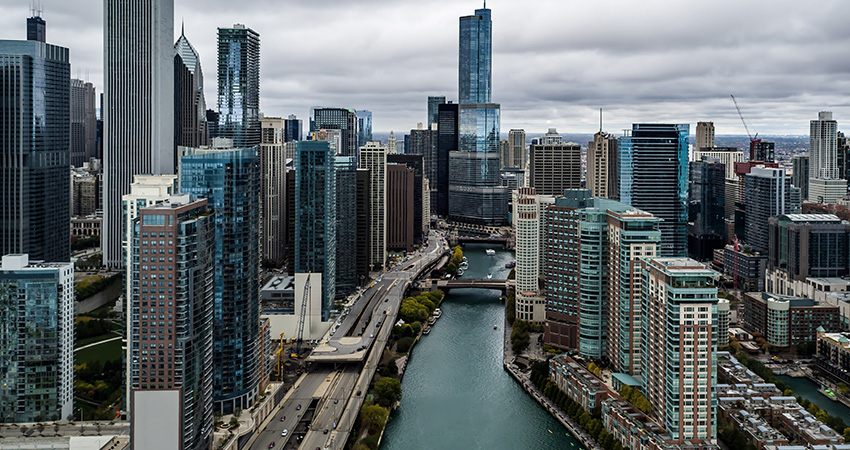 FHFA issued the 2017 Scorecard for Fannie Mae and Freddie Mac (GSEs) on Friday, December 16, 2016. The scorecard will be used as a tool by the GSEs to guide and provide a framework for their efforts and results throughout the coming year. As previously highlighted, the scorecard includes a production cap for 2017 that remains the same as 2016 at $36.5 billion. However, this year's scorecard includes provisions for the GSEs to research and analyze ways to more effectively serve a number of key areas in the multifamily market - many of which were previously defined in the recently issued Duty to Serve Underserved Markets guidelines from the Federal Housing Finance Agency (FHFA), including: workforce housing, affordability in high-cost and very-high cost areas, targeted affordable housing, small multifamily properties, manufactured housing rental community blanket loans, senior housing, rural housing and energy efficiency.
Credit risk transfer also remains a key focal point for FHFA and the scorecard dramatically raises the bar for the single-family business to execute risk transfer on 90 percent of all new business. In comparison, there are no new requirements for the multifamily business, a reflection of the well-established and effective risk transfer mechanisms used by the GSEs.
Finally, the common security platform was highlighted this year as an increasingly important priority solely for the GSEs single family business. The goal is to have both GSEs begin issuing off of this platform by 2018, however, there are no plans to include multifamily on this platform yet.
---