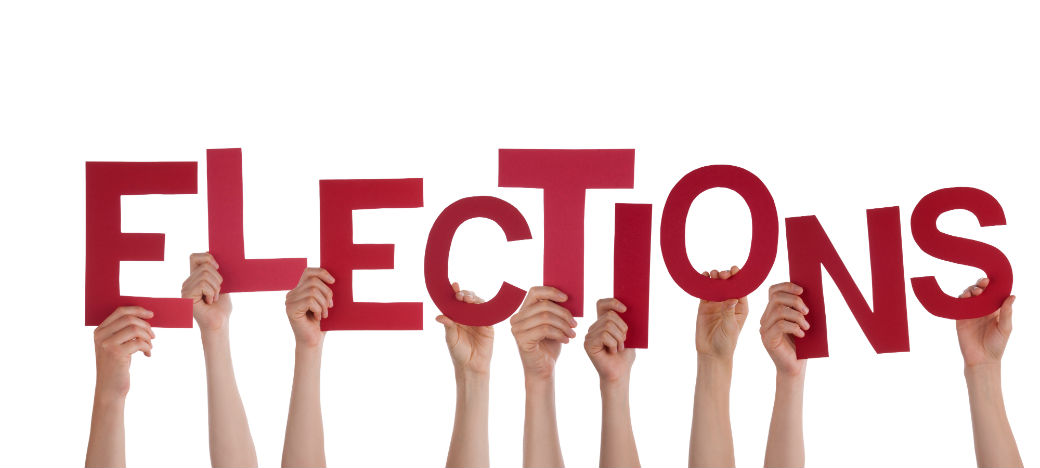 Election Day is more than a year away, but the field of most competitive political races are already starting to take shape.
While the media turns its attention to the Presidential race, we here at NMHC PAC are focused on House and Senate lawmakers that are facing tough re-election bids. Specifically, in the Senate we will lend a hand to help re-elect those who understand the importance and relevance of the multifamily industry. The fight for control of the Senate will be decided by the 10 Democrats and 24 Republicans defending their seats.

One senator to highlight that we'll continue to support this election cycle is a champion of the reauthorization of Terrorism Insurance and a key supporter of multifamily housing industry issues, Senator Chuck Schumer (D-NY). He faces his fourth Senate race and experts are saying he could emerge as the Senate Minority Leader after Senator Harry Reid's (D-NV) retirement. Schumer is among the Senate's most senior and respected members.

On the other side of the aisle, Senator Johnny Isakson (R-GA) also faces re-election next year. A member of the key Senate Finance Committee, he has consistently been a staunch ally of the industry. As an apartment owner himself, he uniquely understands our issues. Isakson continues to fight for liquidity in the multifamily housing market and has NMHC PAC's continued and strong support.

These apartment industry allies are included in the NMHC PAC budget that aims to support Members of Congress with over $2 million in this election cycle. The hard-earned funds that are invested in the PAC are strategically spent on key lawmakers serving on committees with jurisdiction over issues like housing finance, tax and immigration reform, as well as energy efficiency and environmental building codes, to name just a few.

To view the current state of PAC disbursements, please visit NMHC PAC online where updates are posted quarterly.

If you have questions about NMHC PAC, please do not hesitate to contact Lisa Costello, Vice President of Political Affairs, at 202-974-2325 or lcostello@nmhc.org.

Thank you for your past and continued support.


Contributions to NMHC PAC are not deductible for federal income tax purposes. Contributions to NMHC PAC are voluntary. You may refuse to
contribute without reprisal. Contributions to NMHC PAC will be used in connection with federal elections and are subject to the limitations and
prohibitions of federal law. The proposed contribution amounts are merely suggestions; you may choose to contribute more or less or not at all. The
maximum an individual may contribute is $5,000 per calendar year. Corporate and foreign national contributions are prohibited. Federal law requires
political committees to use best efforts to obtain and report the name, mailing address, occupation and name of employer for each individual whose
contributions aggregate in excess of $200 in a calendar year.
---