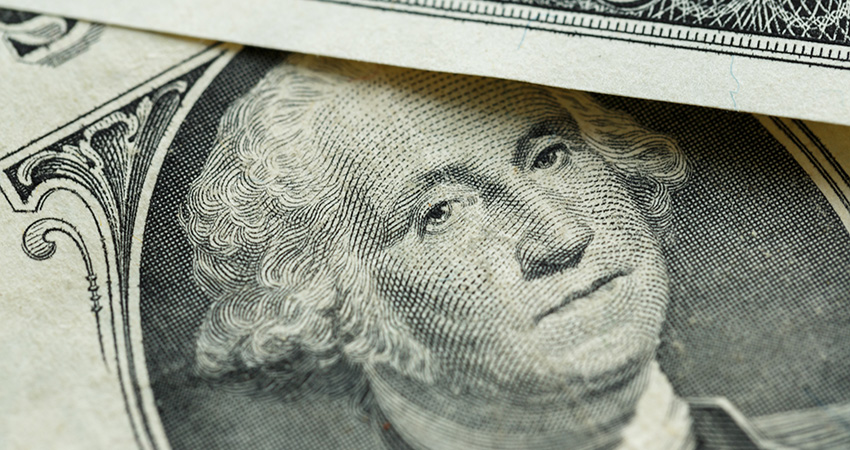 Federal regulators are considering an extension of the Basel III regulations known as Basel IV.  The Basel accords are a global, regulatory framework on bank capital adequacy, stress testing and market liquidity risk agreed to in the wake of the 2007-2008 financial crisis. 
The proposed expansions would require banks to hold higher levels of capital across several areas, including commercial real estate and multifamily loans. The net impact could further constrain commercial bank and commercial mortgage-backed securities (CMBS) lending in these markets. 
NMHC/NAA and a coalition of other real estate organizations sent a letter to the three U.S. banking regulators (Federal Reserve, Office of the Comptroller of the Currency and Federal Deposit Insurance Corporation) calling on them to justify the expansion by setting forth the purpose and rationale for any proposed modifications. We also asked them to postpone any extension until they conduct an in-depth analysis of the proposed regulations.
NMHC/NAA will continue to monitor this issue and work with our industry peers to determine the potential impact on the apartment industry.
---