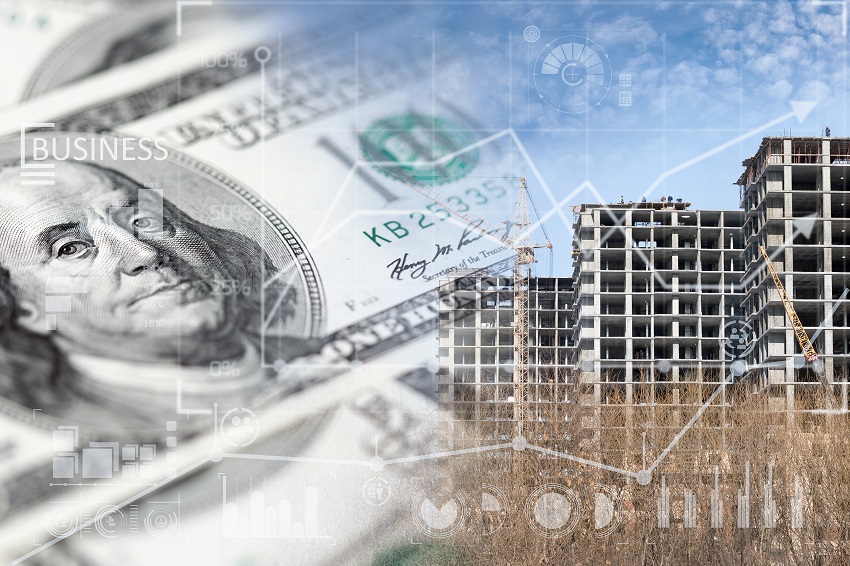 Did you know that apartments and their residents contribute to $1.3 trillion to the economy each year? That's 12.3 million jobs in construction, operations, leasing, management and skilled trades-as well as all the local businesses supported by apartments and the millions who live there.
NMHC/NAA's interactive map lets you create a printer-friendly fact sheet on the economic impact of apartments in
Every state
Every Congressional district
40 metro areas
The data, produced by one of the leading U.S. economic impact economists, Dr. Stephen S. Fuller of George Mason University's Center for Regional Analysis, is an invaluable resource to anyone making the case for apartments either at a city planning meeting or in front of a state legislature.
Learn more at WeAreApartments.org.
---