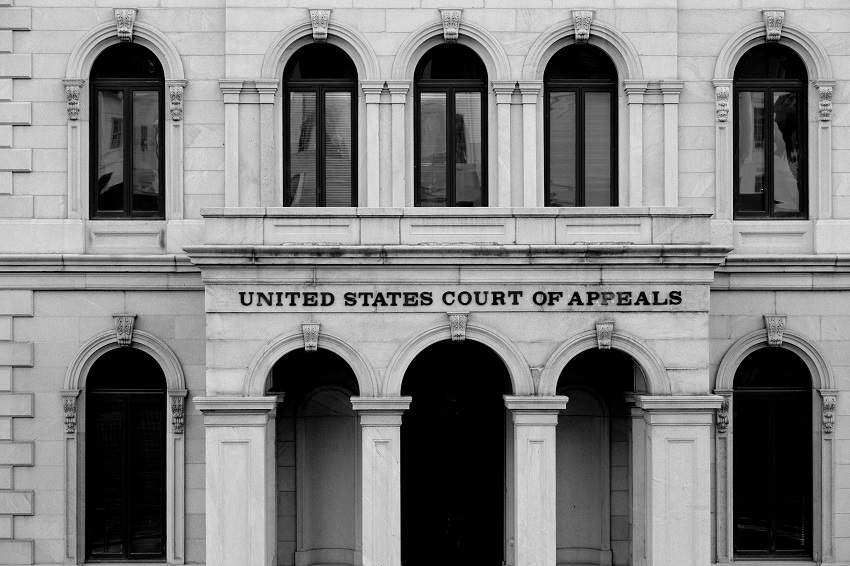 NMHC/NAA have filed a "friend of the court" brief urging the U.S. Court of Appeals for the Third Circuit to uphold its 2010 decision blocking a Hazleton, PA ordinance that fines apartment operators for renting to undocumented individuals (Lozano v. Hazleton, 620 F.3d 170, 2010 U.S. App. (3rd Cir)).
Our brief argues that the housing-related provisions of Hazleton's ordinance are preempted by federal immigration law and are therefore unconstitutional.
Earlier this summer, the U.S. Supreme Court ordered the appeals court to reconsider the Hazleton case in light of the Supreme Court's decision to uphold an Arizona employment verification law as a permissible exercise of state "licensing" power expressly authorized by Congress.
Our brief distinguishes Hazleton's housing-related provisions from the Arizona law because, although the Supreme Court found that Congress had acted to allow states to enact certain employment-related immigration laws, Congress did not authorize states or local governments to regulate housing.
We also explained that the ordinance improperly places rental housing providers in the role of immigration law enforcement. NMHC/NAA were joined in the brief by the Apartment Association of Central Pennsylvania, the Apartment Association of Greater Philadelphia, the Western Pennsylvania Apartment Association and the Apartment Association of Pennsylvania.
---