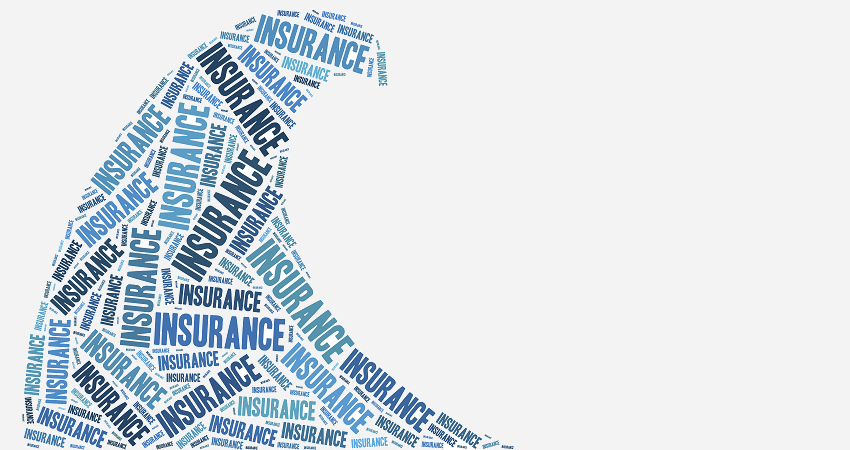 The National Flood Insurance Program (NFIP) experienced a scheduled rise in rates on April 1 as a result of reforms enacted by Congress in 2012 and 2014. According to the Federal Emergency Management Agency (FEMA), the average increase is 9 percent for property owners with most capped at 15 percent. The increases primarily impact single-family homeowners, but some apartment communities and businesses could be impacted.

Importantly, FEMA has acknowledged that the current flood maps used to determine risk and premiums are flawed. So FEMA will also now require insurance companies who issue NFIP policies to review and re-underwrite all policies upon renewal - after October 1, 2016 - to guarantee that the most current flood map is being used to determine risk. This is an important step towards overhauling the deeply flawed and antiquated flood mapping process, of which NMHC/NAA has been working to see addressed by lawmakers.
We recently called for major improvements in the mapping and appeals process to better protect property owners in a letter to the House Financial Services Committee. In addition, we continue to monitor this issue and impending efforts to reauthorize the NFIP in 2017. The program serves as a valued and necessary risk management tool for apartment owners and managers.
---