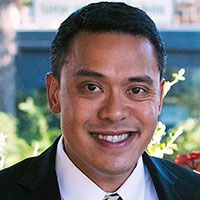 Nick Olaya
Nick Olaya is the Southeast Director of Asset Management for Alliance Residential, one of the largest private multifamily companies in the country. In this role, Nick oversees asset performance, disposition, investor reporting, and marketing/branding for all Alliance Residential assets throughout the Southeast. Previously, he served as development manager for Alliance Residential in Atlanta, Georgia and a development associate for Wood Partners in Washington, DC. Nick graduated from The University of Georgia with a Bachelors in Business Administration with a concentration in Real Estate and has a Masters in Business Administration from the University of North Carolina's Kenan-Flagler Business School. Nick is a member of the Urban Land Institute and also a board member for Camp Horizon of Georgia, which supports Atlanta's youth in foster care.
---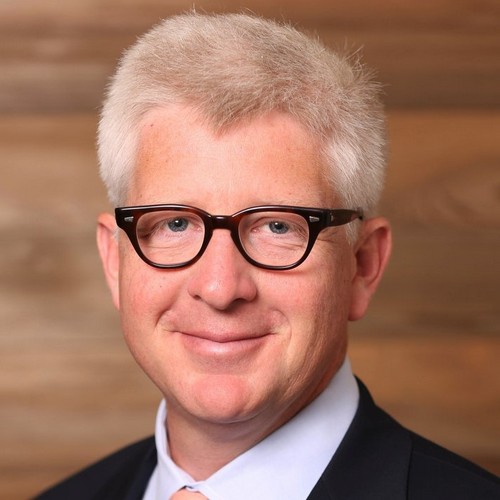 Merritt Lancaster
Merritt has been active in commercial real estate for over 20 years. As a Lender, Owner and Developer, Merritt has learned it takes persistence, patience, knowledge, and creativity be successful. Merritt is responsible for over $3 billion in real estate transactions, and brings extensive knowledge of retail, office, industrial, hospitality, self-storage, multi-family and senior housing.
Prior to Confluence, Merritt co-founded the most recent iteration of Paces Properties in Atlanta, GA. As one of two partners, Merritt was involved in over $600 million in adaptive reuse developments between 2012 and 2019. Prior to Paces, Merritt was CIO of Flournoy Development Company in Columbus, GA where he was responsible for the investment in and development of over 2,000 new garden apartments. Previous roles include leading Merrill Lynch's Southeast CMBS office and 10 years with JP Morgan's CBMS Group.
Merritt is a Board member of Action Ministries and A+ Squash, mentoring the next generation of scholars in academic, athletic, and civic growth.Merritt resides in Inman Park with his 3 children.
---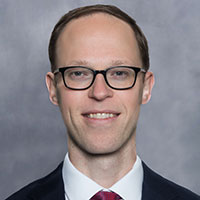 Mike Aiken
Mike Aiken is the VP-Acquisitions for Fogelman Properties, one of nation's largest privately owned and vertically integrated multifamily companies. In his role, he is responsible for the sourcing, evaluation and closing of Fogelman's investments across the Southeast, Texas, and Midwest. Since 2018, he has been instrumental in the closing of over $350M in investment activity. Previously, he held positions at Bell Partners and Cousins Properties based in the Mid-Atlantic and Southeast. Mike earned his MBA at the University of North Carolina at Chapel Hill KFBS and Bachelor Degrees at Georgia State University and is a current member of the NMHC Emerging Leaders Committee.
---