We look forward to seeing you at the 2019 NMHC OPTECH Conference and Exposition! Spread the word of your presence at the conference by using the social media materials below.
Follow us @ApartmentWire on Twitter, on LinkedIn and Facebook for the latest conference news, and use the hashtag #OPTECH19 to interact and engage with fellow attendees. See you in Dallas!
---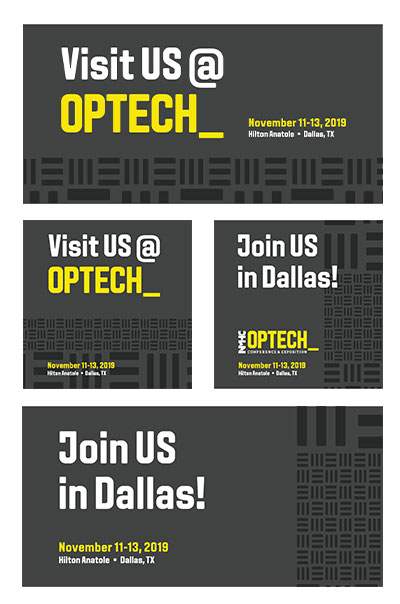 ---
OPTECH Logos
OPTECH logos are available as .eps files. OPTECH colors are:
OPTECH Grey
HEX code: #404040
RGB code: 64, 64, 64
OPTECH Teal
HEX code: #00adae
RGB code: 0, 173, 174
OPTECH Yellow
HEX code: #ffe806
RGB code: 225, 233, 12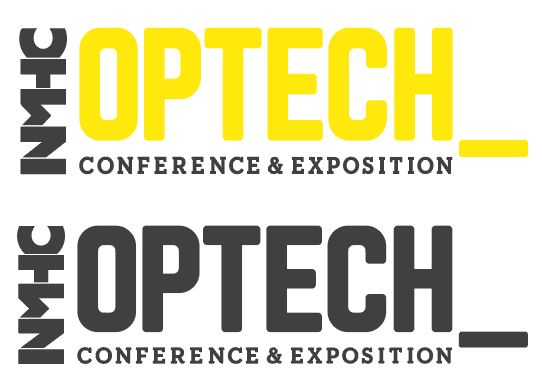 ---
Sample Social Posts
#OPTECH19
---
Opening Pitch Participants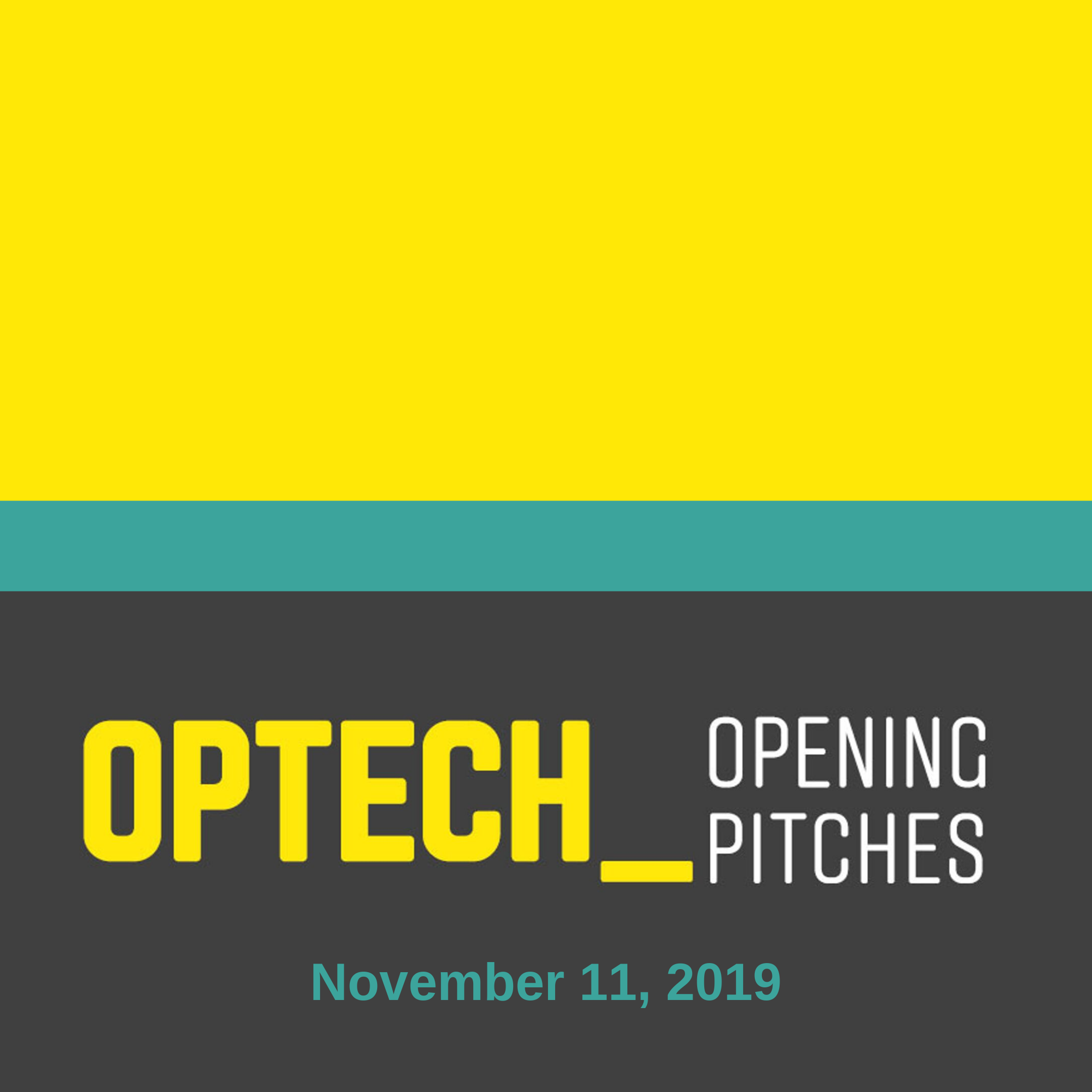 Banner Graphic
OPTECH Opening Pitch Square | PNG
Sample Social Post
"Catch our opening pitch at #OPTECH19", "We are excited to be showcasing our latest product/service as part of the #OPTECH19 Opening Pitches"
---