NMHC recognizes that one of its greatest assets is the expertise within its membership. To leverage that expertise, we are advised by volunteer committees to engage members and solicit their input. As part of NMHC's Diversity, Equity and Inclusion (DEI) Initiative, the committee provides guidance and identifies resources to help diversify the multifamily housing industry.
NMHC Contact: Betsy Feigin Befus, bfbefus@nmhc.org, 202/974-2339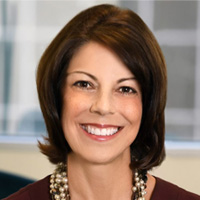 Laurie Baker
Chair
Camden Property Trust
Executive Vice President and Chief Operating Officer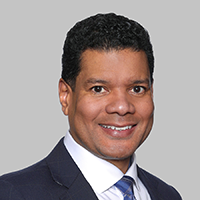 Jeff Coles
Vice Chair
Berkadia
Vice President of Client Services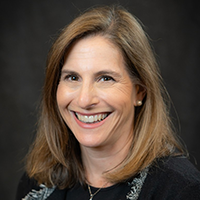 Sheri Thompson
Vice Chair
Walker & Dunlop
Executive Vice President of Real Estate Finance
Committee Members
Julie Smith, The Bozzuto Group
Jessie Barter, Charger Ventures
Daryl Carter, Avanath Capital Management
Jenn Cassidy, Cardinal Group Companies
Jeffery Daniels, Greystone Servicing Corporation, Inc.
Summer Haltli, FCP
Jennifer Hill, Peak Campus
Tom Ling, Manulife Investment Management
Antonio Marquez, Comunidad Partners
Andrea Massey, RealPage, Inc.
Ken McIntyre, Real Estate Executive Council
Susan Mello, Walker & Dunlop
Roland Merchant, CBRE
Ashley Napoli, Continental Properties Company, Inc.
Donna Preiss, The Preiss Company
Vince Toye, JPMorgan Chase - Commercial Real Estate
Learn more about NMHC's Diversity & Inclusion Commitment and access news, resources and more here.
---