This committee identifies the key industry marketing, social media, and brand management trends and works to develop best practices and other informational resources. It also recommends content for NMHC meetings.
The Marketing and Resident Experience Committee is part of NMHC's Technology and Innovation Committees. Learn how you can participate in one of these committees.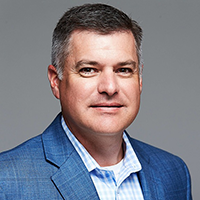 Greg Benson
Chair
Greystar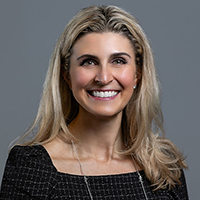 Sara Scarborough Graham
Vice Chair
Beacon Communities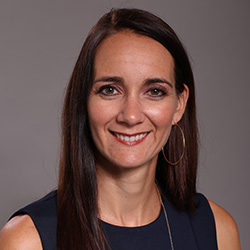 Sarah Yaussi
NMHC Staff Lead
Racquel Madlala
NMHC Staff Co-Lead
Committee Members:
Carrie Briggs, FPI Management, Inc.
Jeremy Brown, ZRS Management, LLC
Jamie Gorski, GID
Garin Hamburger, LivCor, LLC
Tim Hermeling, Cortland
Amanda Johnson, AMLI Residential Properties, L.P.
Julie Keel, Camden Property Trust
Sheri Killingsworth, Lincoln Property Company
Michael Manfred, The NRP Group
Daryl Smith, KETTLER
Laurel Zacher, Security Properties Residential
---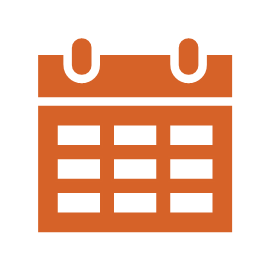 Want to Get Involved?
We welcome senior marketing executives at NMHC member firms to join our monthly peer roundtable discussions on Zoom. Email syaussi@nmhc.org to find out more!