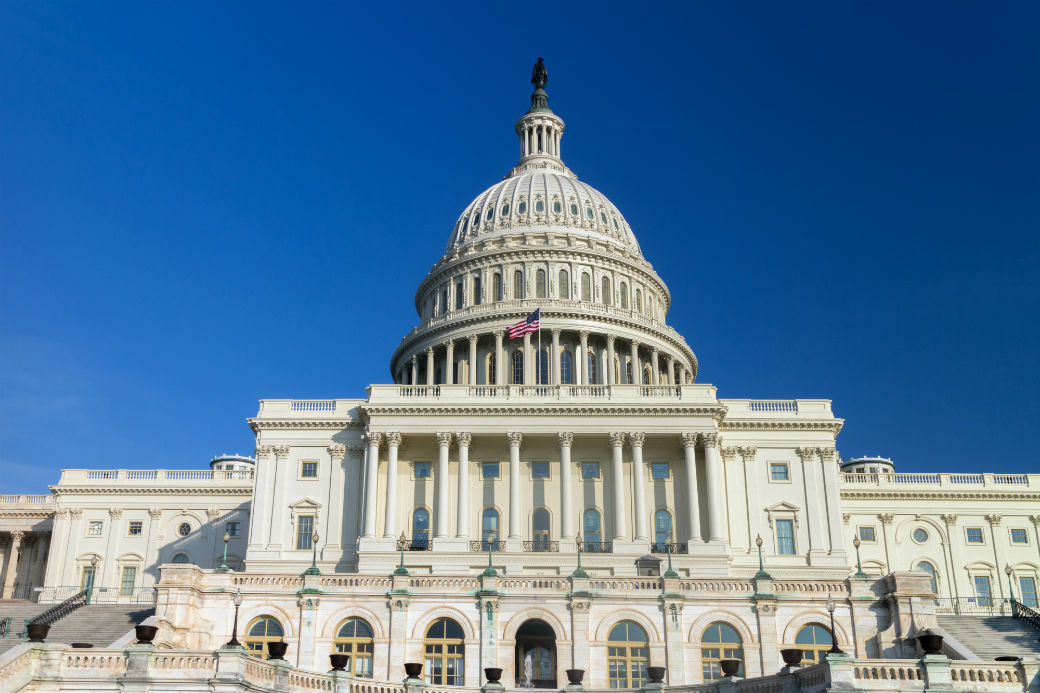 Not wasting any time in starting the fundraising engines, NMHC PAC Chairman Bob DeWitt and the entire committee is excited about the early response from members to supporting the PAC.
With a lighting fast start to its 1st quarter, NMHC PAC has brought in over $500,000 from 412 individuals from 72 member firms. Bob DeWitt has taken the helm of the PAC and has hit the ground running,

DeWitt and the NMHC PAC Committee will meet in New York City next week during the NMHC Spring Board Meeting. On the agenda will be discussions on progress to date and how to connect with more NMHC members.
Meeting discussions will also cover the 2015/16 disbursement budget. With a new Congress, there have been many changes in the committees along with their chairs and subcommittee make up.
During the NMHC Board meeting, the 2015 PAC Contributors will be wearing PAC lapel pins and, as is customary, all the contributors who have donated before April 7 will have their names prominently listed on poster boards at these meetings. All 2015 donors will also be given PAC ribbons to wear to recognize their support.
NMHC PAC continues to help educate members of Congress on the importance of a healthy and robust multifamily industry. All funds raised by NMHC PAC continue to be utilized to help elect and reelect the multifamily industry's legislative champions.
For questions about NMHC PAC or other information, please contact Lisa Costello, Vice President of Political Affairs, at 202-974-2325 or lcostello@nmhc.org. You can also learn more by clicking here.
---