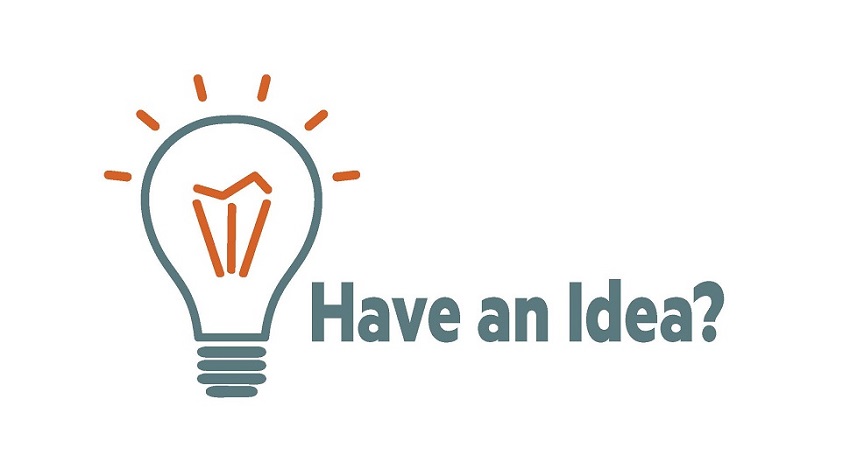 Noise is a common resident complaint in apartments. The most recent NMHC/Kingsley Associates Renter Preferences Report, which surveyed more than 272,000 apartment renters, found that 91 percent said they would be interested in soundproof walls. In fact, those interested would be willing to pay $36 more per month for the technology.
In response, NMHC's Innovation Committee launched its first-ever Innovation Challenge to identify new technologies and systems that could improve sound attenuation in apartments and, ultimately, make residents happier. NMHC partnered with Ezassi, a leading innovation accelerating software, on the challenge. After evaluating more than 19 different proposals, the committee selected four finalists.
A winner will be announced at the 2018 NMHC OPTECH, which is taking place Nov. 14-16 in Orlando at the Rosen Shingle Creek. The winner receives two complimentary passes to OPTECH and will present the winning idea at the conference.
Here's a snapshot of the finalist companies, their tech products and the compelling business case each made for multifamily investors, owners and managers.

Company: Commercial Acoustics
Product: Soundproofing Solutions & Acoustic Consulting
Website: commercial-acoustics.com/
Description:
The company has several products that reduce sound transmission in multifamily buildings. The first is the AcousticCurtain. This product hangs over windows to prevent sound from traveling through the window, which is often the easiest path for sound to travel. Over single-pane windows, the AcousticCurtain can reduce incoming or outgoing noise by 75 percent to 80 percent.
The second option is Wall Blokker for wall transmission. This is an EVA-based polymer, designed and manufactured for decades in the automotive industry to reduce roadway noise. It's installed behind drywall at about $1/sf and reduces noise by 75 percent.
Company: SCAFCO Steel Stud Company
Product: The SoundGuard Silent Framing System
Website: www.scafco.com/ or www.SoundGuardWall.com
Description:
The SoundGuard Silent Framing System is a space-saving, interior framing assembly designed to easily construct partition walls with high sound attenuation ratings. The SoundGuard System is manufactured by connecting two standard steel framing members with a sound absorbing isolator. The isolator creates a break in sound transmission, making the performance similar to a standard chase wall assembly. The SoundGuard Framing System can eliminate materials including layers of drywall, resilient channel (RC) systems and sets of studs and track, all while achieving elevated Sound Transmission Class (STC) ratings.
Company: Icynene
Product: Icynene Spray Foam Insulation
Website: www.icynene.com/en-us
Description:
Icynene's commercial insulation products have been formulated to achieve customers' design, energy-efficiency and performance goals and are guaranteed to perform for the life of the building. In addition, the product creates significant sound barriers. Icynene closed-cell medium-density foam insulation is suitable for use in both exterior and interior applications while our half-pound open-cell light-density foam insulation products are best suited for interior applications.
Company: Pliteq Inc.
Product: GenieClip RST/GenieMat RST
Website: pliteq.com/
Description:
Pliteq's GenieClip RST sound isolation clip attaches drywall to floor/ceiling assemblies, providing airborne and impact noise isolation while eliminating the need for a floor topping of gypsum concrete in many structures. The elimination of gypsum has compounding benefits, as material and labor costs are reduced, installation goes faster because there's no waiting for a fully-cured floor, floor/ceiling assembly thickness is reduced for more saleable volume and the structures weight is reduced.
The GenieMat RST rebonded rubber underlayment can further reduce sound transmission. The mat is a flat, resilient, noise-reducing mat made from 94 percent recycled rubber content, used directly under hard surface floor finishes and over concrete and wood construction.
About the Innovation Committee
The NMHC Innovation Committee launched at the 2017 OPTECH Conference & Exposition. Chaired by Karen Hollinger, vice president of industry initiatives at AvalonBay Communities, the committee aims to support technology advancements and innovation to improve business operations and enhance the resident experience.
About NMHC
Based in Washington, D.C., the National Multifamily Housing Council (NMHC) is the leadership of the trillion-dollar apartment industry. We bring together the prominent apartment owners, managers and developers who help create thriving communities by providing apartment homes for 39 million Americans. NMHC provides a forum for insight, advocacy and action that enables both members and the communities they help build to thrive.
---