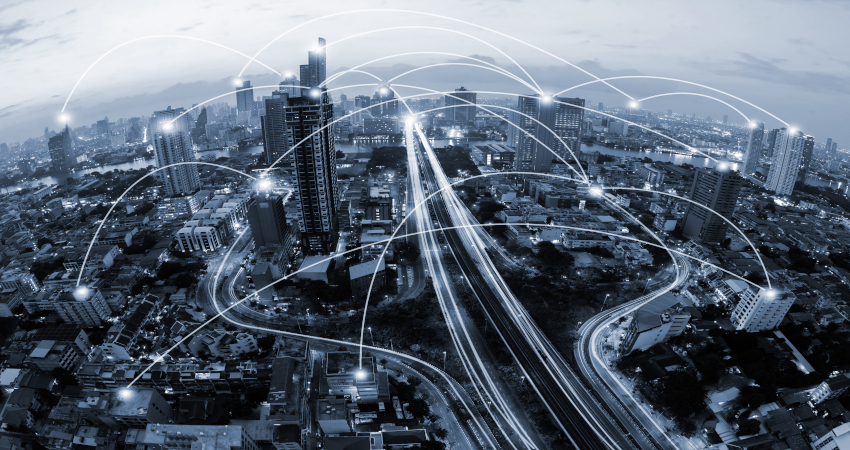 A Message from the Real Estate Technology Alliance (RETA) Chair and Vice-Chair
We are excited to announce the launch of The Real Estate Technology Alliance (RETA or "The Alliance") which will serve as a consensus-building organization to support the development of systems solutions for the real estate industry. The Alliance brings owners, developers and property management companies together with technology providers to produce a vibrant environment for partnership and innovation. The RETA succeeds the MITS initiative.
The Alliance is open to all interested real estate companies and technology product and service suppliers that provide solutions for the real estate industry, as well as industry trade associations (i.e. NMHC, NAA, etc.). The Alliance is self-governed and solely supported by dues from member firms. We will hold our first in-person meeting at the 2018 OPTECH Conference in Orlando (Wednesday, November, 14 from 12:30pm to 1:45pm). But, you don't have to wait until OPTECH, join the Alliance today! Then, attend the meeting at OPTECH to hear more and help set the priorities for the 2019 agenda. Got an idea now for a new standard or update? You can submit anytime whether you are a member or not. We're excited about this rejuvenated endeavor, its future impact and benefits for all in our industry. Should you have any questions, prior or during OPTECH, please feel to reach out to us directly. We welcome any thoughts, comments and/or recommendations to this effort.
With the best of regards,
Robb Napolitano
Chair of the RETA
Chief Information Officer
The Brooksville Company
rnapolitano@brooksvillecompany.com
Frank McCammon III
Vice-Chair of the RETA
IT Director
Camden Property Trust
fmccammon@camdenliving.com
---