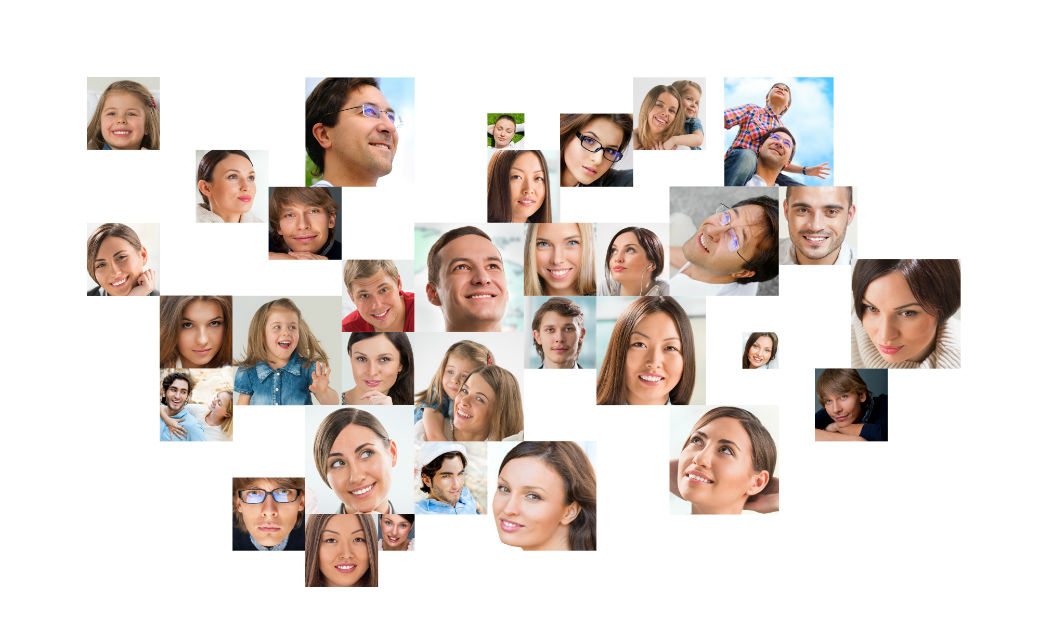 Congress is now debating the fiscal year 2016 federal budget. This includes funding for the 2020 Census and the annual American Community Survey (ACS). The multifamily industry uses both surveys to determine our economic impact and to provide members with the latest data.

Attempts in the last Congress to approve a funding measure that would have made participation in the ACS voluntary failed. This would have reduced the survey's accuracy and made it more costly by requiring additional effort to ensure a representative sample. However, small changes were made to three-year data collection estimates that the industry is asking to be restored.

NMHC/NAA have joined a group of real estate organizations in urging full funding of the Census and ACS. Questions? Contact NMHC's Caitlin Walter at cwalter@nmhc.org.
---