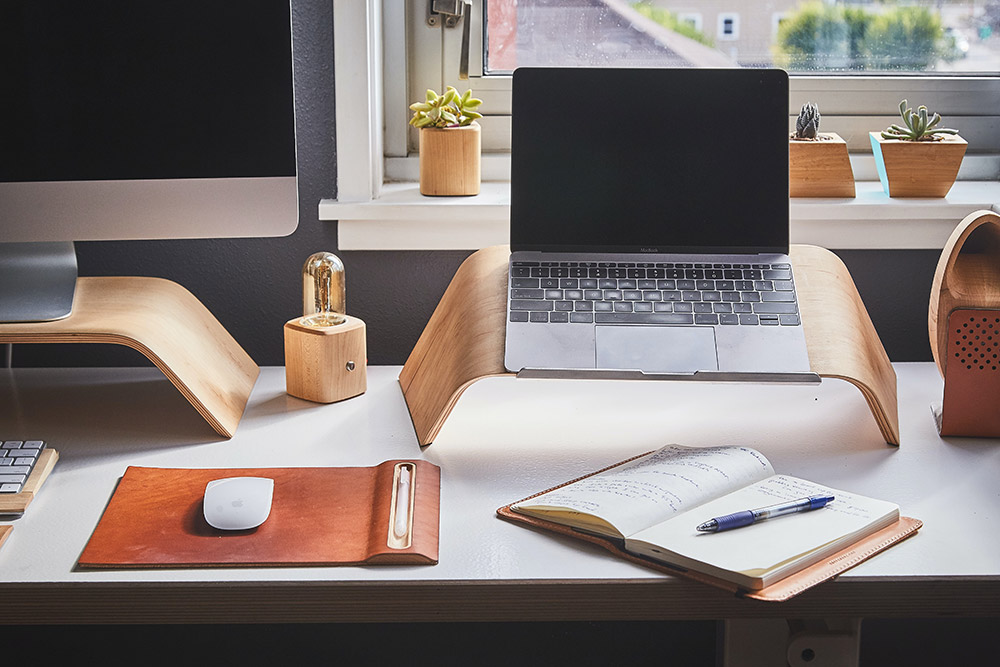 The pandemic has reshaped apartment demand. While some shifts may prove temporary, apartment firms are wasting no time in adapting to the shoppers that are in the market today.
Prior to 2020, apartment firms had already begun adjusting to ever-changing resident expectations. Connectivity, the Internet of Things and all kinds of wireless and mobile technology were leaving their marks on the traditional customer journey—especially for incoming Gen Z renters.
Then the pandemic arrived. Stay-at-home orders and social distancing norms left today's renters seeing their housing choices in a different light, for better or worse. Those that find themselves apartment shopping mid-pandemic had a whole new list of must-haves and a litany of additional expectations around how the whole process should work. What shifts will stick long term remain to be seen, but apartment firms have wasted no time in adapting to them.
Apartment Demand Looks Different—at Least in the Short Term
The apartment industry has been paying close attention to the likes and dislikes of Gen Z and how that might affect their housing decisions as they come of age en masse.
Pre-pandemic data from the 2020 NMHC/Kingsley Apartment Resident Preferences Report showed the largest share of Gen Z renters (39 percent) lived with roommates. But with roommate situations less compelling during the era of social distancing, a significant share of this younger generation is returning home. In fact, July 2020 marked a high-water mark, as 68 percent of those aged 18 to 24 lived with their parents, according to Census data.
"A lot of these renters, if they have been furloughed or laid off, because they're young and are probably a recent college graduate, they tend to move back home with their parents," said Adam Couch, market analyst for RealPage, during a presentation on changing renter preferences at NMHC OPTECH in November. "This is something we've seen in the last couple recessions, as well."
How long will this persist? Opinions vary. Thirty-one percent of respondents to NMHC's Quarterly Survey in October said they believe the apartment-related effects of the pandemic will last only for the duration of the pandemic, while almost half believe they will last six to 12 months beyond it. A smaller percentage believes the effects could be indefinite.
"I'd like to believe that some of these 18- to 24-year-olds currently living at home will probably look for an apartment in the city as soon as life returns to normal, whatever that may look like," says Claire Gray, research associate at NMHC.
But with so many young renters waiting it out at home, many in the industry wonder about the long-term effects on coliving. Prior to the pandemic, coliving was growing as an attractive housing choice for many young renters because the model can deliver less expensive housing while still delivering desirable social amenities. In fact, data from the most recent NMHC/Kingsley resident preferences survey showed that 33 percent of those under 25 would consider a co-living arrangement pre-pandemic, which was almost triple the interest level of those older than 25.
However, the niche market has been challenged during the pandemic, perhaps best evidenced by the Chapter 7 bankruptcy filing of Quarters. The popularity of co-living spaces has dipped in the short-term due to concerns over the close living quarters and shared in-home amenities during the COVID era. Moreover, ultra-small bedrooms may be compelling for someone constantly on the go but not necessarily for someone confined to their home for long stretches.
In contrast, more affluent, single renters are more likely to stay put in their apartment homes, at least for the interim. These renters are often hesitant to pursue homeownership during the pandemic and amid job uncertainty.
"These are the renters that typically fuel the demand for all of the new properties coming on stream," Couch said. "With work-from-home becoming more of an option, they might opt for a larger unit so they can have a dedicated room for an office. But low interest rates are really appealing to this group, as well, so there is a lot to take into consideration."
Apartment Firms Adapt to Changing Demand
Early on in the pandemic, apartment firms saw little movement on their rent rolls, as residents hunkered down in place. Many renewed or extended their leases month to month amid health and economic uncertainty. But as the situation has dragged on, many have found enough certainty to begin to make moves.
"At the property level, I see about half of non-renewals that qualify as 'addressable,'" said Scott Berka, senior managing director for Greystar, during a panel discussion on the new customer journey at NMHC OPTECH. "You first want to explore how to keep people at the property who have a choice to be there—and there are no systemic reasons for why they can't be—and make them want to stay. They are already here, so let's make them happy while they are at our property."
For the other half of non-renewals, such as residents who might be moving out of state, Berka said Greystar aims to establish brand awareness so that resident will look for sister properties when they relocate.
While strong brand recognition always helps, in today's environment, rife with significant constraints, apartment firms are increasingly turning to technology to help attract residents. One of the hallmarks of the pandemic has been the apartment industry's rapid adoption of digital marketing tools, including virtual tour and self-guided touring technologies, to support the leasing process in the brave new pandemic world.
With that comes the question of how to maintain an on-brand personal connection without typical levels of human contact and when using tech platforms often provided by an outside source.
"We use plenty of third-party solutions, but we always want to make sure it's tailored to the needs of how we want to treat our customer," said Mike Gomes, chief experience officer for Cortland, during the panel. "We're pretty reluctant to take technology and plug and play it as if it doesn't have to be modularized and customized for our unique needs."
With many of the challenges of 2020 spilling over into 2021, the apartment industry will certainly be grappling with many of these issues for a good stretch yet. However, the industry continues to prove itself resilient, adjusting its processes and introducing new technologies to appeal to as many potential renters as they can.
This article includes reporting from Paul Willis, content manager for LinnellTaylor Marketing..
---