December 2021 marks one year since the passage of the Consolidated Appropriations Act of 2021 that allocated the first tranche of emergency rental assistance funds. So, one year later and where do we stand? Are the funds actually making it into the hands of housing providers and renters?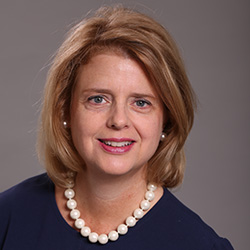 By Lisa Blackwell, VP of Housing Policy

Lisa E. Blackwell is Vice President, Housing Policy and has primary responsibility for federal level housing issues for the NMHC/National Apartment Association Joint Legislative Program. She can be reached at lblackwell@nmhc.org.
On November 29, the Treasury Department released data on Emergency Rental Assistance Program (ERAP) funding. Notably, this release highlighted that as of the end of October, assistance programs spent $12.1 billion of the $25 billion in rental assistance approved in the December 2020 Consolidated Appropriations Act of 2021 (ERA 1) and $1 billion of an additional $21.6 billion in the American Rescue Plan (ERA 2). Treasury estimates that at least 80 percent of ERA 1 funding will be spent or obligated by year-end – nine months before the deadline for grantees to spend their initial allocations.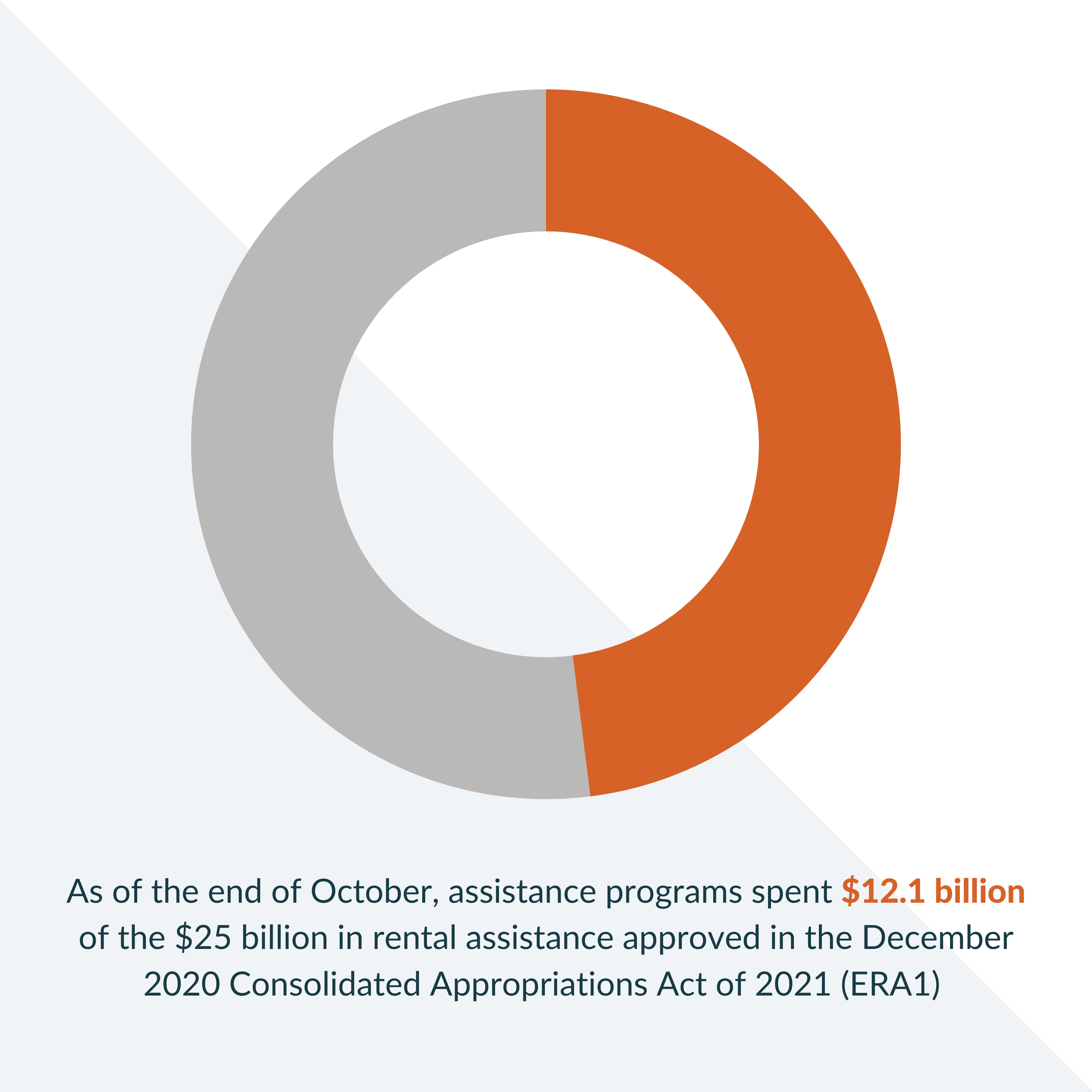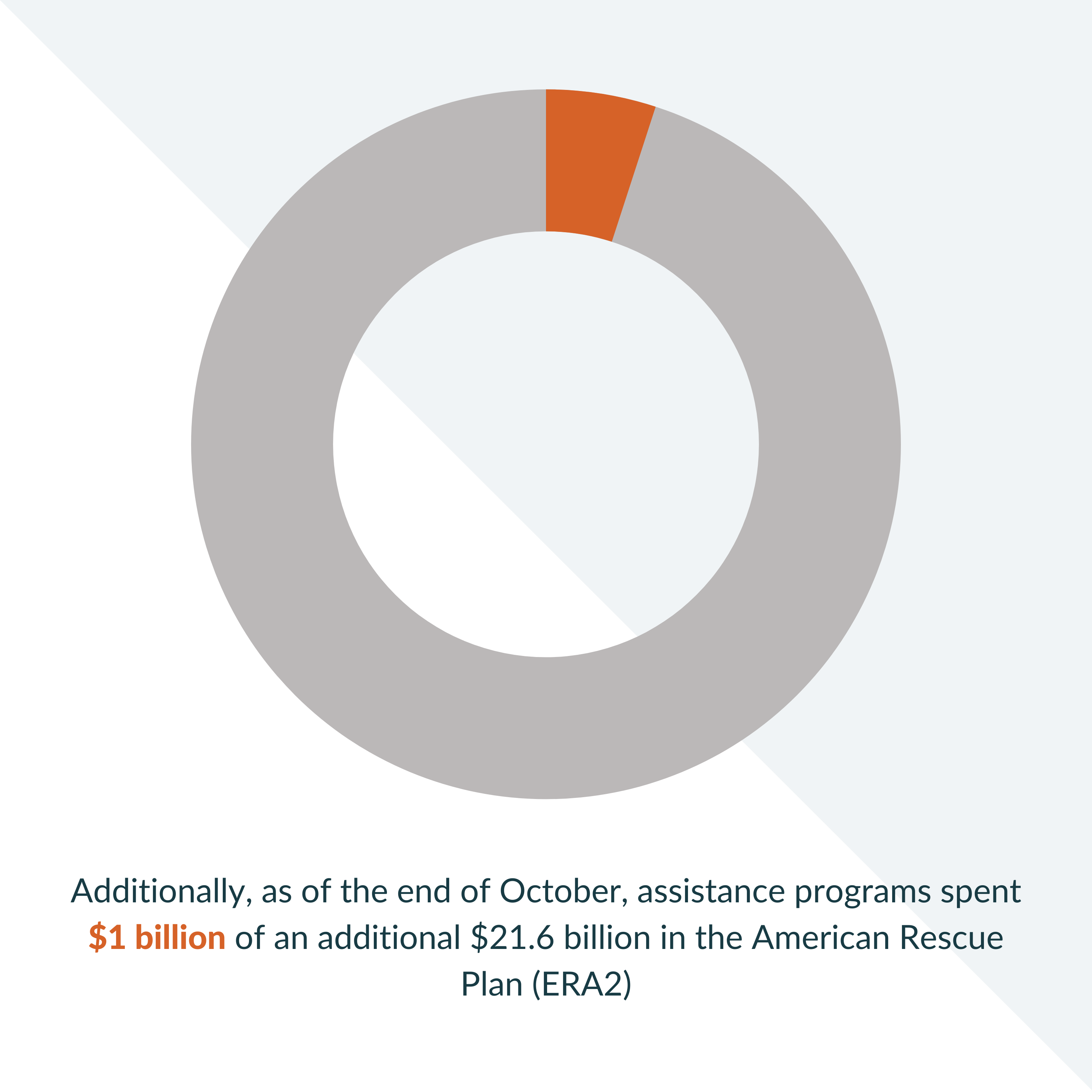 NMHC Advocacy Drives Action at the Federal Level
At the start of the pandemic, NMHC identified that emergency rental assistance would be the single most important tool to ensure residents could remain safely and stably housed. That's why, following months of advocacy efforts, NMHC applauded Congress for the initial allocation of ERAP funds passed last December. But NMHC's advocacy efforts didn't stop there.
In the months following the program's enactment, NMHC tirelessly advocated that the funds were disbursed in an efficient and effective manner. Leading a coalition of more than a dozen fellow real estate organizations, NMHC launched a campaign to ensure that funds made it into the hands of struggling renters and housing providers as quickly as possible.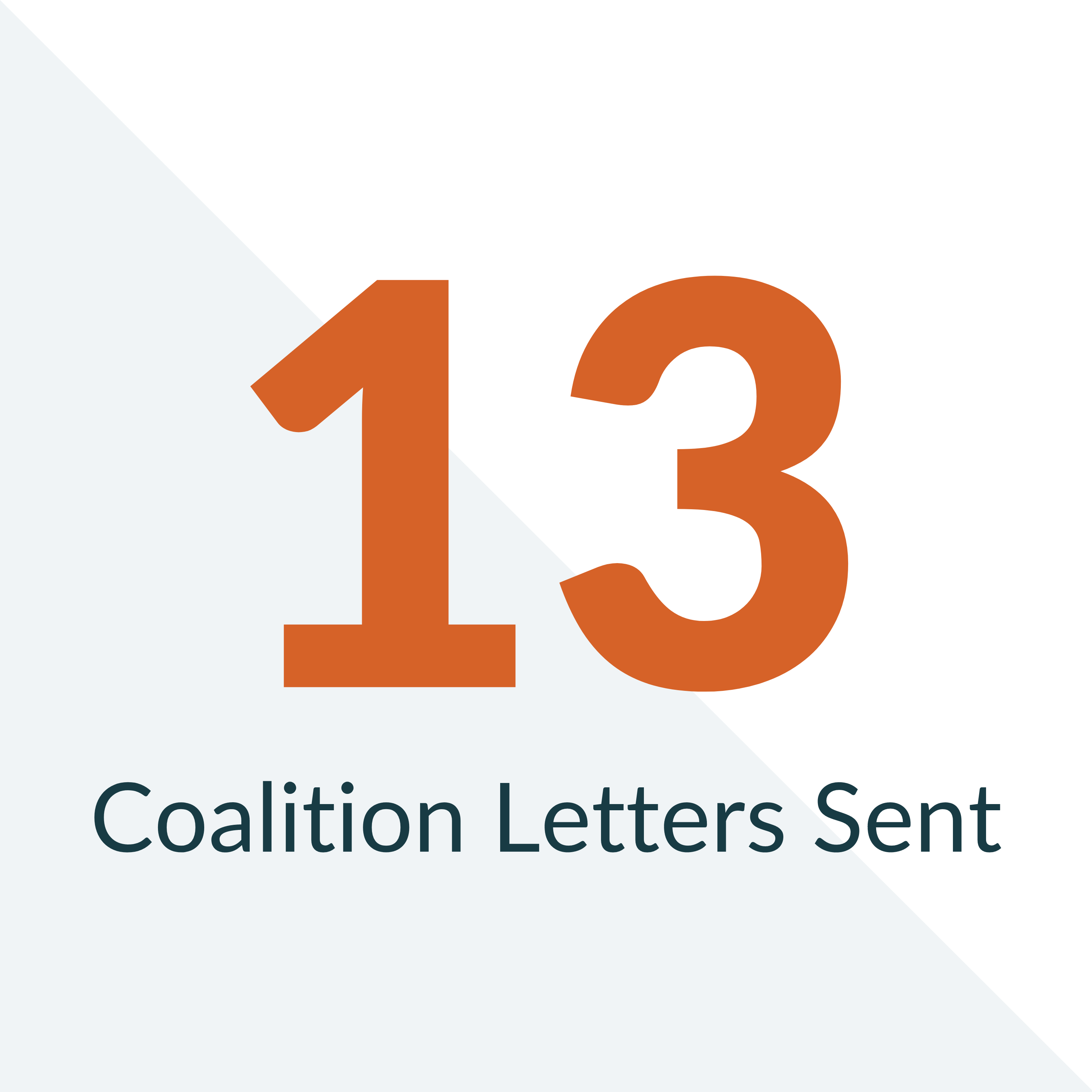 Visualizing the Progress That's Been Made: A Breakdown of ERA1 Disbursements to Date
And although there is much work yet to be done, the Treasury's recent data release highlights the significant progress that's been made.
The Reallocation Process – Where Do We Go from Here? There's More Work to be Done
Treasury has begun the process to reallocate available ERA 1 funds, as outlined in their October 4 guidance. Under the Consolidated Appropriations Act/ERA 1 statute, the Treasury Secretary may recapture funds not obligated by grantees as of September 30, 2021, and reallocate those amounts to grantees who have obligated at least 65 percent of their original grant. The plan gives grantees that failed to obligate at least 65 percent of the ERA 1 funding until November 15, 2021, to submit a Performance Improvement Plan to the Treasury for approval, to avoid a federal clawback of their allocation.
Grantees that have spent less than 30 percent can also avoid recapture if they spend at least 30 percent or commit 65 percent of the money by November 15. The Department anticipates that a substantial portion of the first round of reallocations will happen in a collaborative process between grantees and Treasury.
And although the overall disbursement figures speak volumes to the progress that has been made, taking a closer look at the data provides a fuller picture of the programmatic gaps.
As of October 31, 41 states have spent less than 65 percent of their funds, with 25 spending less than 30 percent of their money. Concerning to the real estate industry is the information surrounding the number of states failing to spend at least 65 percent of their funds, triggering the potential for the Department to claw back funds.
Furthermore, the industry is concerned that several states are at or have exceeded their allocated funding levels. For example, Texas has already exceeded the state's total allocated amount and New York announced it has paid or obligated $2 billion of its $2.4 billion in total ERA funding – placing renewed emphasis on efforts to ensure ERAP funds meet the needs of both those who have spent less than their allocated amounts and those who have exceeded their allocations.
Explore full state and local disbursement data.
Keeping residents stably housed, while also ensuring the financial health and stability of housing providers nationwide continues to be a top priority for NMHC. We continue to provide feedback to the CFPB, Treasury, HUD and others in the Administration regarding implementation – including via our real estate coalition meetings where we meet with various officials and provide updates from NMHC members.
---
NMHC members can contact VP of Housing Policy Lisa Blackwell or SVP of Government Affairs Cindy Chetti to learn more about NMHC's ongoing ERAP advocacy efforts.
---