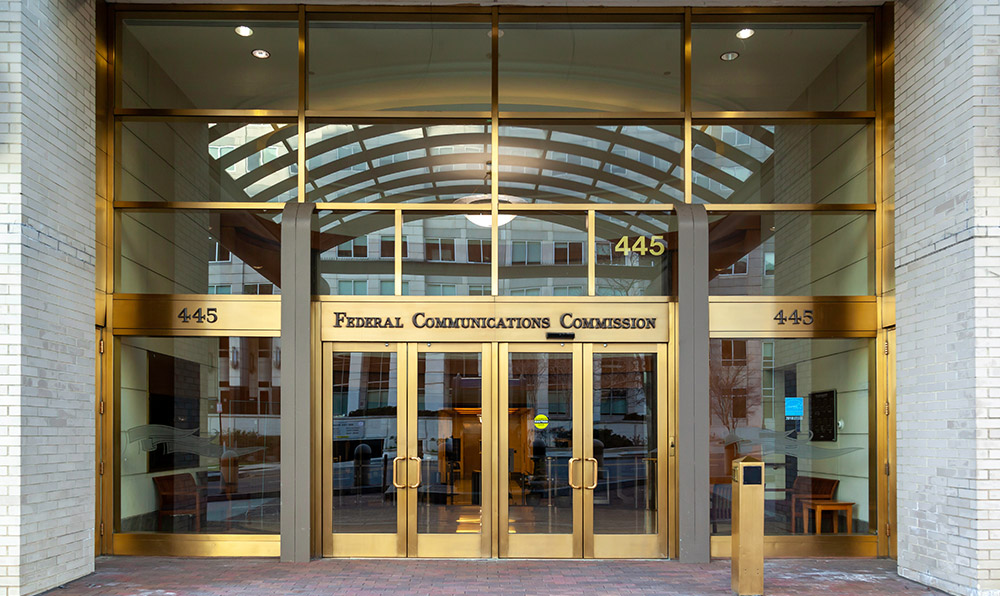 On February 15, the Federal Communications Commission (FCC) adopted an Order and Declaratory Ruling that NMHC has been tracking closely, which will impact how broadband providers and property owners partner to deploy, upgrade and maintain broadband networks at apartment properties. Given the importance of connectivity to the multifamily industry and its residents, NMHC has advocated on numerous proceedings impacting our members ability to partner with broadband providers to provide superior, seamless connectivity to our residents.
Despite the advocacy of NMHC and other industry stakeholders, the new FCC Order is disappointing. We believe it has the potential to harm investment in the deployment, maintenance and modernization of broadband networks at a time when we need the public and private sector to work together to end the digital divide once and for all.
The Order and Declaratory Ruling does the following:
Bans exclusive and graduated revenue share agreements.

Requires providers disclose exclusive marketing agreements to renters; and

Clarifies that sale and lease back wiring agreements are not allowed under federal rules.
Early review of the Order shows that the FCC failed to acknowledge the reality that the existing partnership-based model has worked exceedingly well for much of the multifamily broadband market where apartment residents, by-and-large, are well served and often receive better, faster, cheaper, and more reliable broadband than what is typically available in the broader market. NMHC strongly believes that this is a model that the FCC should look to replicate as we aim to address the digital divide—not upend it.
To help members navigate the new rule and better understand the real-world implications of the changes, NMHC's outside FCC Counsel Matt Hames of Hubacher, Ames and Taylor crafted a comprehensive resource document.
Please note that this resource is open to NMHC members only.
---