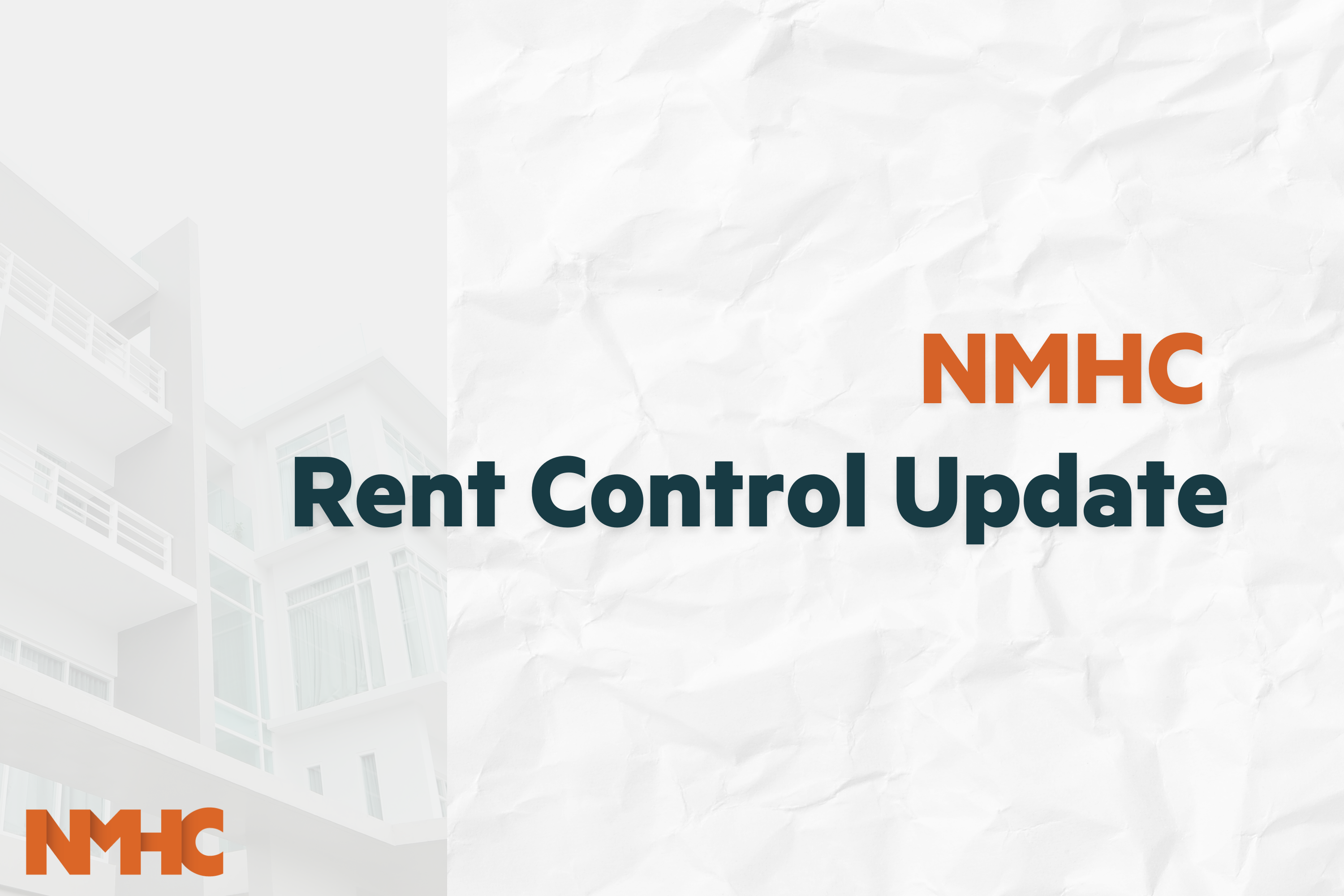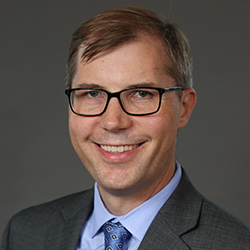 By Jim Lapides

Jim Lapides is the Vice President of Strategic Communications at the National Multifamily Housing Council (NMHC) in Washington, D.C. He can be reached at jlapides@nmhc.org.
On the heels of rent control being greenlit in Minnesota earlier this year, Florida joined a slew of other states – like Maryland, Illinois and Kentucky – in proposing counterproductive rent control measures. Read on for an update on where that proposal stands as well as an update on other rent control actions across the nation.
Florida Rent Control Measure Dies in Committee
The Florida State Legislature adjourned in mid-March. With the adjournment, measures seeking to revoke statewide preemption died in committee. Of concern, however, is activity at the municipal level. While Florida preempts rent control statewide, municipalities may enact rent control for one year if both:
the municipality declares a "housing emergency;" and
voters then pass a ballot referendum on rent control.


In Orange County, which encompasses Orlando, County Commissioners are considering a ballot measure that would cap year-over-year rent increases at 5% for landlords who own more than four properties. A decision on whether to go forward with the ballot measure will be made at a June 7 commissioners meeting.
On April 15, Miami-Dade County declared a "housing emergency," though it is unclear if the city council will pursue rent control. Rent control was also considered in Tampa and St. Petersburg, but local leaders ultimately moved away from the flawed policy.
And in the Democratic primary for governor, housing affordability has emerged as a top issue, with one candidate proposing to target "predatory landlords" who increase rents above the rate of inflation (the incumbent Republican, Ron DeSantis, is favored to win the general election).
Other State Legislatures Leave Rent Control Measures Behind… For Now
In addition to Florida, multiple state legislatures where rent control bills were pending adjourned in recent weeks. Legislation in Illinois, Maryland and Kentucky, which would have either capped rents or revoked statewide rent control preemption, failed to advance out of committee.
St. Paul Grapples with Aftermath of Rent Control Ballot Measure
St. Paul continues to experience the negative ramifications of rent control after the passage of a controversial ballot measure in 2021.
From December 2021 through the beginning of March, the number of permits pulled by housing developers in St. Paul declined by more than 80 percent over the same period of time one year earlier.
Facing those construction drops, Mayor Melvin Carter formed a stakeholder group to explore changes to the new rent control law. Meanwhile, state lawmakers in both the Senate and House introduced measures that would retroactively repeal exceptions to statewide rent control preemption, though passage of these bills appears unlikely.
Stay in the Loop: Get the Latest on Rent Control Actions Nationwide
NMHC is continuing to track bills in state legislatures. Our updated tracking document is linked here. Please let me know if you have any questions or comments.
As a reminder, resources are available at www.growinghomestogether.org and www.nmhc.org/rentcontrol.
---