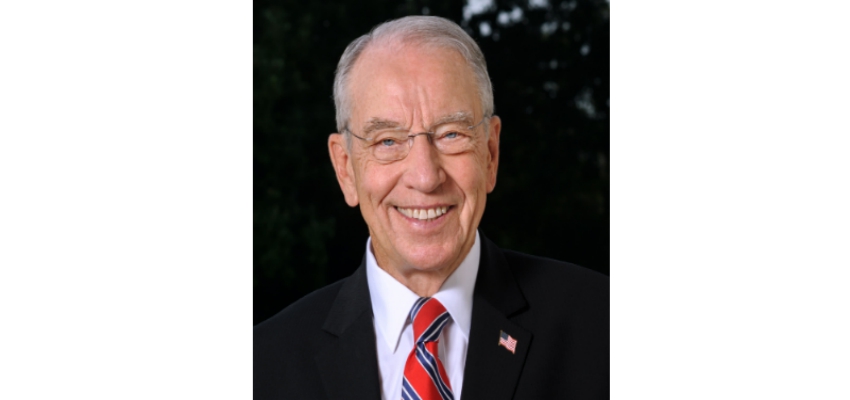 Every day elected officials make decisions that affect the apartment industry and the jobs it supports. From housing finance reform to tax policy to fair housing and energy and environmental regulations, policy choices made in Washington have a direct impact on how you operate your company and how successful you can be.
NMHC PAC is the premier fund aggressively pursuing the election and re-election of elected officials – on both sides of the aisle – who work to improve, preserve and promote the multifamily industry.
Read on to learn about this week's Congressional spotlight, Senator Chuck Grassley (R-IA).
---
Senator Chuck Grassley (R-IA)
Chairman, Senate Finance Committee
Chairman Grassley has spent almost 40 years in the United States Senate working on behalf of the people of his home state of Iowa. As the most senior Republican in the Senate, Chairman Grassley is also the President pro tempore of the Senate, third in line for the Presidency.
Senator Grassley serves on several important committees in the Senate including Budget, Judiciary, and the Joint Committee on Taxation. He currently serves as the Chairman of the Senate Finance committee, giving him vast oversight on tax related issues that are of critical importance to the multifamily industry.
---