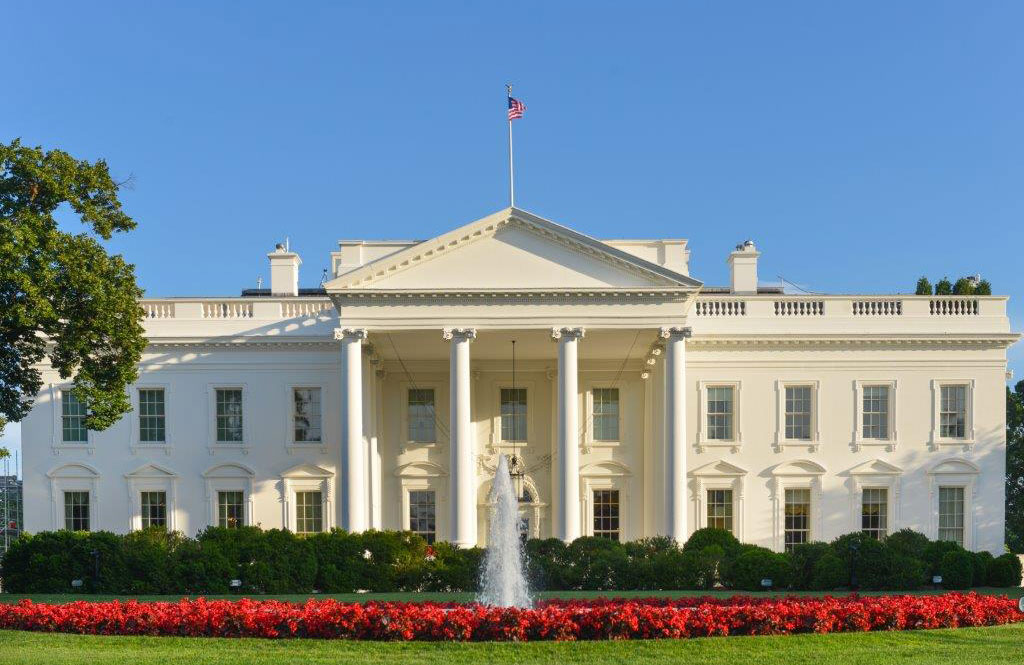 As part of the NMHC Fall Board Meeting, on September 16 NMHC/NAA members met with senior Obama Administration officials on the integral role the multifamily industry plays in the economy.  Jeff Zients, Director of the National Economic Council and Assistant to the President for Economic Policy, and Seth Wheeler, Senior Advisor to the National Economic Council and Special Assistant to the President for Economic Policy, were among the high-profile participants. The group discussed development, construction and the management challenges that the industry faces in trying to meet growing rental housing needs.

Specifically, the issues covered were federal, state and local development and management barriers, including increased construction costs, entitlement and affordability.  Other topics included Section 8 and the Low Income Housing Tax Credit. With little hope for Congressional action on many of the industry's key policy asks during the lame duck session, Administration officials asked for specific federal actionable items to further address the need for more multifamily housing. NMHC/NAA and were asked to put together a thorough list of these action items for a follow up meeting.

Additional key Administration meeting participants also included: Michael Stegman, Counselor to the Secretary for Housing Finance Policy, U.S. Department of Treasury; Karen Chang, Senior Policy Advisor, National Economic Council; Luke Tate, Senior Policy Advisor, Domestic Policy Council; Benjamin Metcalf, Deputy Assistant Secretary for the Office of Multifamily Housing Programs, Federal Housing Administration; and Genger Charles, Chief of Staff and Senior Policy Advisor to the Assistant Secretary for Housing, HUD Federal Housing Commissioner. 
---