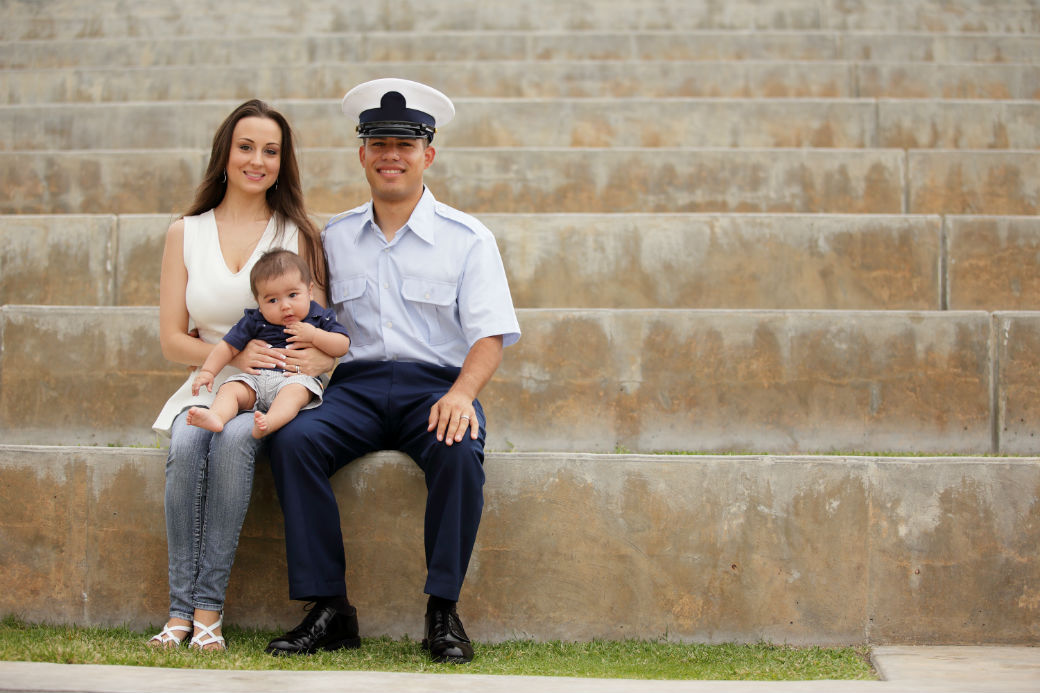 NMHC/NAA was successful in helping enact legislation on December 13 that eliminated a proposed five percent cut over the long-term to a core military housing benefit. Specifically, Congress passed the 2015 National Defense Authorization Act (NDAA), which had been delayed by deep divides between the House and Senate measures that included proposed changes to the Basic Allowance for Housing (BAH). These changes would have increased the out-of-pocket expenses for one million troops and impacted apartment communities that serve the military.

The Department of Defense raised the possibility earlier this year of reducing military housing benefits overall by as much as 15 percent. While the House version of the NDAA fully preserved housing benefits, the Senate bill included a 5 percent cut to BAH. The final NDAA package, however, includes a one percent BAH reduction for 2015 and does not include any long-term changes to housing allowances. In addition, congressional negotiators highlighted the importance of delaying further benefits changes pending the release of the compensation commission's findings.

This successful NMHC/NAA advocacy effort was the result of countless meetings, communications and conversations with key lawmakers and staff, which focused on educating them on the impacts of a BAH reduction. We also helped orchestrate a military housing "fly-in" lobby day where member company representatives met with lawmakers on Capitol Hill and advocated for our position.
---