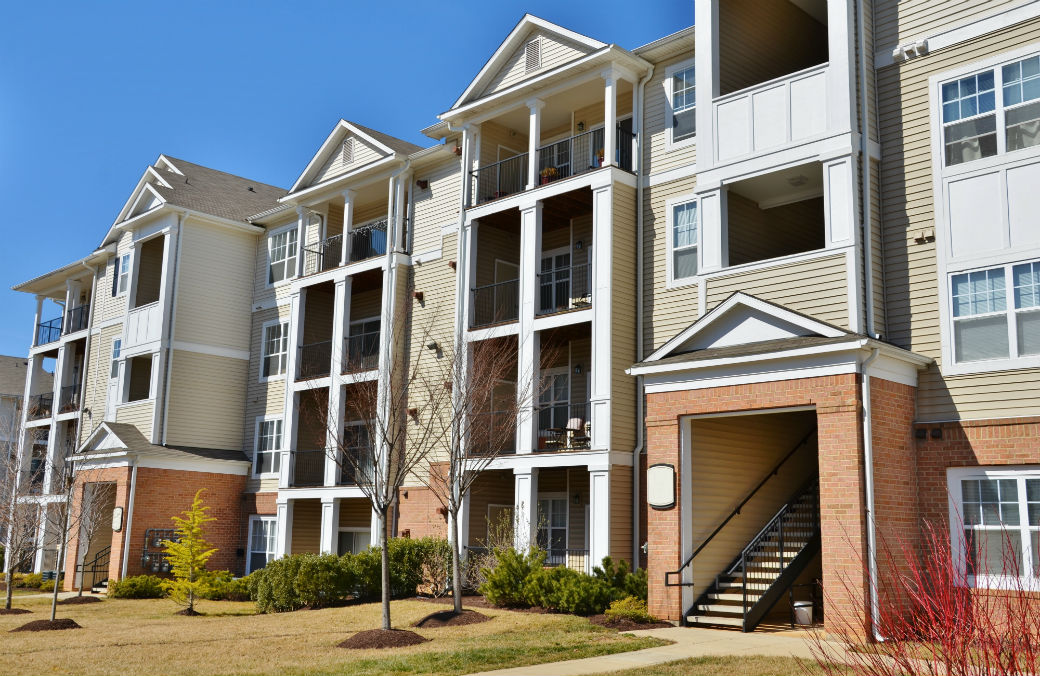 Housing affordability continues to be a focus in Washington. Specifically, at a symposium held at HUD on April 7 the 2015 Worst Case Housing Needs Assessment was referenced early and often. The assessment highlighted dramatic shortages in affordable rental housing across the country. Vice President Joe Biden spoke at the event and noted the benefits of widely available rental housing, including mobility and the ability to pursue economic opportunity.
Biden also outlined the challenges created for housing production at the local level by zoning, entitlement and local bureaucracy. He concluded saying that local policies that impede construction need to be reconsidered by jurisdictions.

And a panel at the symposium featured a who's who of housing related participants from the Ford Foundation, Habitat for Humanity International, Enterprise Community Partners, the Moelis Institute for Affordable Housing Policy and McKinsey Global Institute.

In addition, a House Subcommittee hearing held on April 16 provided an overview of private efforts to address affordable housing. Witnesses from both the public and private sectors emphasized that the Housing Choice Voucher, the Project-Based Rental Assistance and the Low-Income Housing Tax Credit programs need to be streamlined, standardized and fully funded.

NMHC/NAA support efforts to eliminate inefficient and duplicative requirements and have urged Congress to fully fund these and other related housing assistance programs.
---