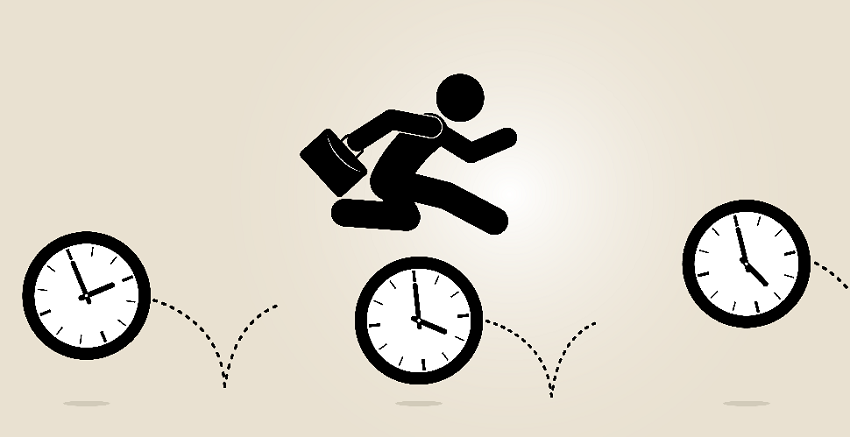 The multifamily industry sent a comment letter to the Department of Labor (DOL) on March 27 stating that it does not oppose the agency's proposed overtime rule. DOL proposed a rule that would raise the salary threshold triggering overtime for executive, administrative and professional employees to $679 per week ($35,308 annually) from $455 per week ($23,660 annually). This proposed rule will go into effect after it is finalized following a comment period.
In the past, NMHC and NAA have called on DOL to adjust the threshold for inflation as it was set in 2004. While this would have resulted in a slightly lower threshold than the one currently being proposed, the apartment industry does not oppose DOL's proposal – in light of an Obama Administration proposal that would have raised the threshold to $47,476.
As previously reported, DOL is not changing the duties test that govern when overtime must be paid – which is a significant win for the multifamily industry. In similarly good news, DOL is also not proposing to make automatic adjustments to the threshold. Instead, DOL will propose to update the threshold every four years.
More information on the DOL overtime rule, can be found here. DOL's frequently asked questions page regarding the overtime rule can be found here.
---