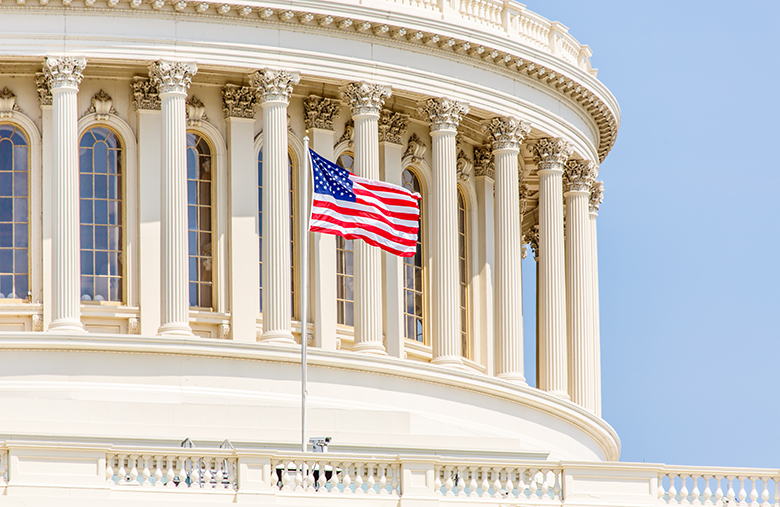 Members of NMHC/NAA who develop, own and operate privatized military housing hosted a legislative "fly-in" lobby day on July 24. The companies' representatives met with key congressional offices, specifically members of the Senate and House Armed Services and Appropriations Committees to raise concerns about a proposed reduction to the Department of Defense's Basic Allowance for Housing (BAH) benefit in the Senate version of the 2015 National Defense Authorization Act (NDAA).
Meetings were held with the congressional staff of 11 Senate offices - including Assistant Majority Leader Richard Durbin, D-Ill., Kelly Ayotte, R-N.H., John Cornyn, R-Texas, Kirsten Gillibrand, D-N.Y., and Tim Kaine, D-Va. - about the proposal that would increase out-of-pocket housing expenses for one million troops and impact communities serving the military.
The BAH is a key component critical to the sustainability of the Military Housing Privatization Initiative, which has successfully transitioned a large portion of severely-deficient government-run housing into high-quality, privately-owned and operated properties. These partnerships are 50 year deals that are largely dependent on a BAH that is linked to market rate rents, and not arbitrary reductions that jeopardize the continued success of the program.
Specifically, NMHC/NAA asked Congress to adopt the House passed NDAA, which rejected changes to housing benefits until the findings and recommendations of the Military Compensation and Retirement Modernization Commission are completed in February 2015.
Given the short legislative calendar remaining in this Congress, the timing and ultimate outcome of Senate action remains uncertain. However, it is critically important to make lawmakers aware of this issue to ensure a favorable outcome for the future of the BAH program and the continued benefit of our service members.
---