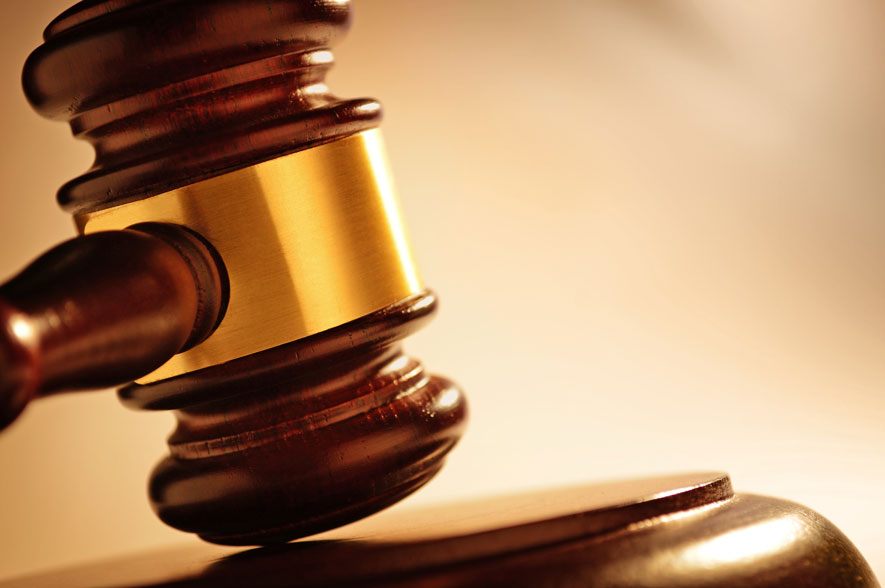 In the latest twist on the controversial EPA/Army Corps rule to clarify the scope of the waters subject to federal jurisdiction under the Clean Water Act (WOTUS), today the Sixth Circuit issued a national stay of the rule while it sorts whether the courts of appeal or district courts have jurisdiction to handle challenges filed by various states and private parties.
At issue is the Obama Administration's "Waters of the U.S." final rule that went into effect on August 28, but only in certain states because on August 27, a federal court in North Dakota issued an injunction of the rule. That meant federal officials could not enforce the rule in the states who were parties to the related lawsuit. They include: Alaska, Arizona, Arkansas, Colorado, Idaho, Missouri, Montana, Nebraska, Nevada, New Mexico, North Dakota, South Dakota and Wyoming.
A dozen lawsuits, including the North Dakota case, were filed in federal district courts, and others were filed in eight federal appeals courts nationwide. Those eight were consolidated at the 6th Circuit, which issued today's decision.
This national stay is the latest blow to the rule, which NMHC/NAA have opposed, and reflects the uncertainty that the final rule was supposed to alleviate. We will continue our advocacy work on the legislative and regulatory level on this matter.
---