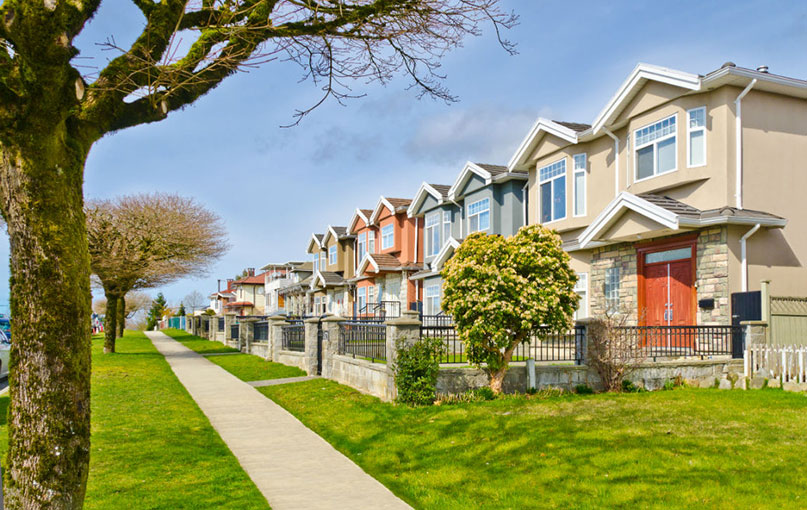 New energy-efficiency standards for residential air-conditioning equipment and heat pumps that will impact the multifamily industry took effect on January 1, 2015. The standards are the result of a negotiated agreement between HVAC equipment manufacturers and the Department of Energy. They will prohibit the production and sale of non-compliant equipment after an 18-month grace period.

Requirements will vary based on geographic region to better align compliance costs and energy savings. Products that satisfy the new standards are generally more expensive than older equipment types, so multifamily firms may face challenges as suppliers and installers work through the transition.

NMHC/NAA members with questions should contact Paula Cino, Vice President of Construction, Development and Land Use Policy, at pcino@nmhc.org.


---