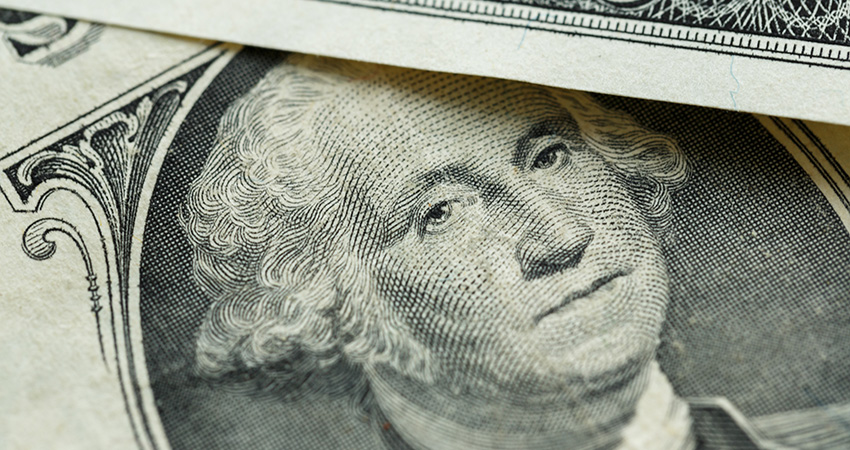 Banking regulators issued interim guidance on the treatment of High Volatility Commercial Real Estate (HVCRE) loans on July 6. As previously reported, S.2155 Economic Growth, Regulatory Relief, and Consumer Protection Act (EGRRCPA) was signed into law on May 24, 2018 and included language modifying regulatory rules pertaining to HVCRE loans.
NMHC/NAA worked with industry members in drafting the legislation to the existing banking guidelines pertaining to HVCRE loans and will continue to work to obtain relief from the existing capital regime on multifamily construction loans.
For more information on this topic, please visit our finance and capital markets page.
---