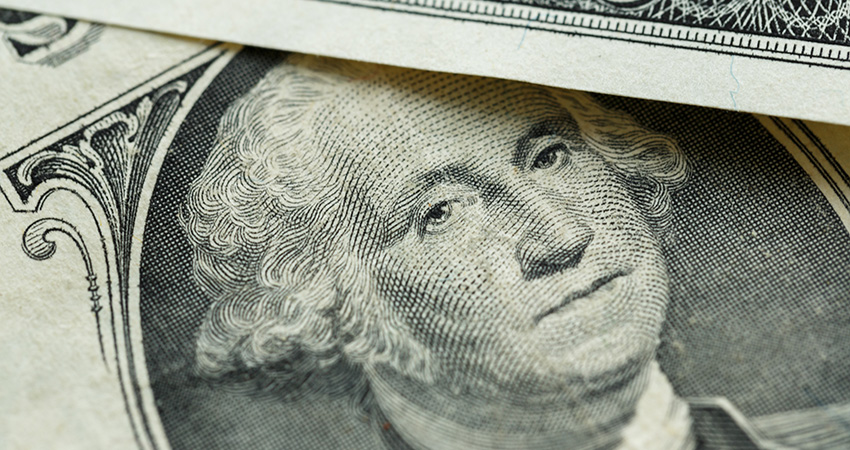 The Office of the Comptroller of the Currency (OCC) and the Federal Deposit Insurance Corporation (FDIC) issued a joint notice for proposed rule making for the modernization of the Community Reinvestment Act (CRA) on December 12. In the release of the notice, Comptroller of the Currency, Joseph Otting, identified four basic improvements to the existing CRA rules:
To clarify what counts for CRA credit by articulating clear standards and requiring agencies to publish an illustrative list of qualifying activities.


To preserve assessment areas in the local areas around branches and would require banks that draw a large portion of their deposit outside of their facilities-based assessment areas to designate additional assessment areas wherever they have significant concentrations of deposits.


To evaluate CRA performance more objectively by assessing what portion of a bank's retail lending is targeted to LMI individuals and areas as well as measuring the impact of that activity by comparing the value of a bank's CRA qualifying activity with its deposits in each assessment area and at the overall bank level.


To improve the transparency and timeliness of reporting.
Of note is the absence of the Federal Reserve Bank in the notice, as the regulator could not come to an agreement on the terms of the proposal with the OCC and FDIC. The Federal Reserve Bank regulates banks that are responsible for approximately 15 percent of all CRA related activity.
NMHC and NAA submitted comments to the joint proposed rule-making that was issued in 2018 and will analyze the newly issued proposed rule to provide comments. The proposed rule is open for comments for 60 days and the regulators stated their goal is publish the final regulations in the first half of 2020.
For more information on this issue, please visit our advocacy page.
---