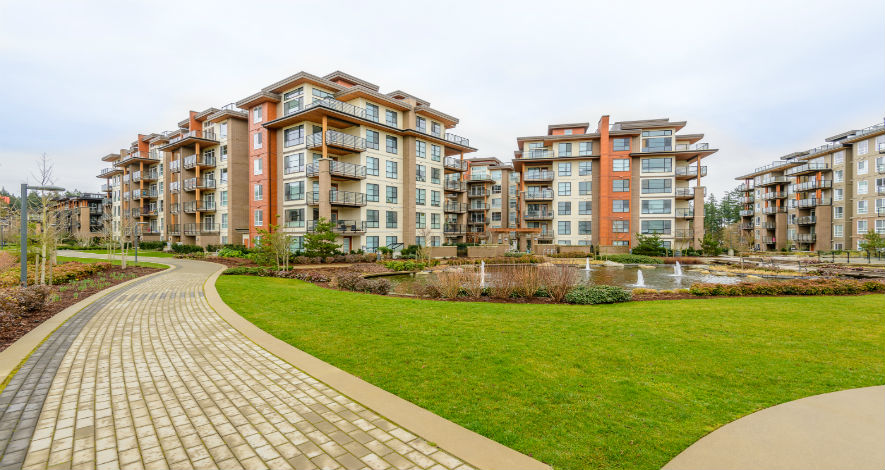 On July 11,
concluding remarks
 from NMHC's President Doug Bibby and Chairman Bob Dewitt, vice chairman, president and CEO of GID, were published in the Urban Institute's Housing Finance Reform Incubator project. Their final remarks,
along with those of 9 other expert participants
, were issued with the project's initial 19 essays from a total of 26 expert authors. The goal of the project was to provide an outlet for the most current thinking on housing finance reform from a wide variety of perspectives. Ultimately, Bibby and Dewitt's final remarks pointed to one key takeaway from the entire project: Everyone agrees multifamily works.
"All of us recognize that Fannie Mae and Freddie Mac's multifamily programs maintained solid underwriting standards and strong credit performance even during the global financial crisis and, importantly, kept capital flowing to our sector even in the depths of that crisis,"
emphasized Bibby and Dewitt
.
In their initial essay entitled, "
Rebuilding Housing Finance on a Strong Foundation
," Bibby and DeWitt stressed that the multifamily model can provide lawmakers and stakeholders with core principles as they strive to craft a long-term solution for today's related housing finance system challenges.
The
range of essays
 address the future housing finance system post-conservatorship and explain how the authors think we could get there.
---