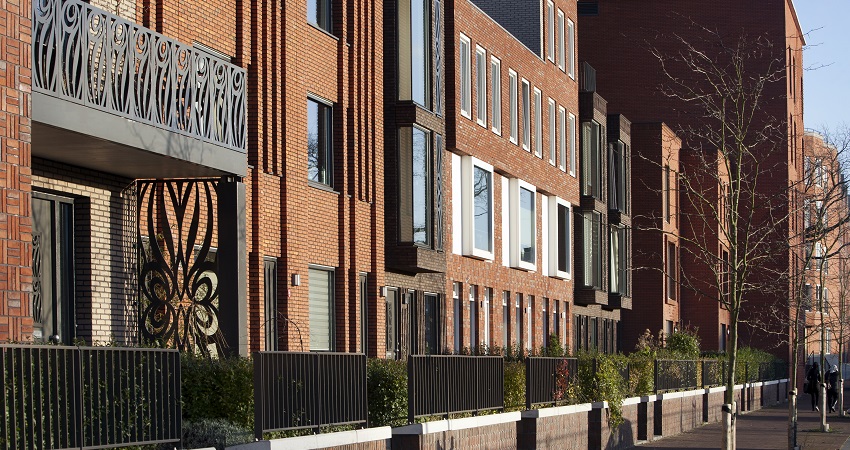 ­­NMHC's President Doug Bibby and Chairman Bob Dewitt, vice chairman, president and CEO of GID, authored an essay on behalf of the multifamily industry that recognized the unique and positive characteristics of the multifamily structures that work in the housing finance system. In the essay, Bibby and DeWitt stressed that the multifamily model can provide lawmakers and stakeholders with core principles as they strive to craft a long-term solution for today's related challenges.
"Consensus exists that a reformed housing finance system must protect taxpayers, emphasize the private markets, support a broad variety of housing options and remain liquid throughout an economic cycle," they emphasized. "Surprisingly, few recognize that a proven model already exists that meets those objectives - and it's the multifamily programs of Fannie and Freddie."
Please click here to read the full essay by Doug Bibby and Bob DeWitt.
Importantly, this essay was written for an effort by the Urban Institute's Housing Policy Center focused on "nurturing a fresh, open-minded look at the future of the housing finance system." As part of this work, the Center has posted short essays from numerous authors who hold a wide spectrum of viewpoints.
The range of essays address the future housing finance system post-conservatorship and explain how the authors think we could get there. When the series ends, the Center will host a policy debate among the authors and other experts.
---