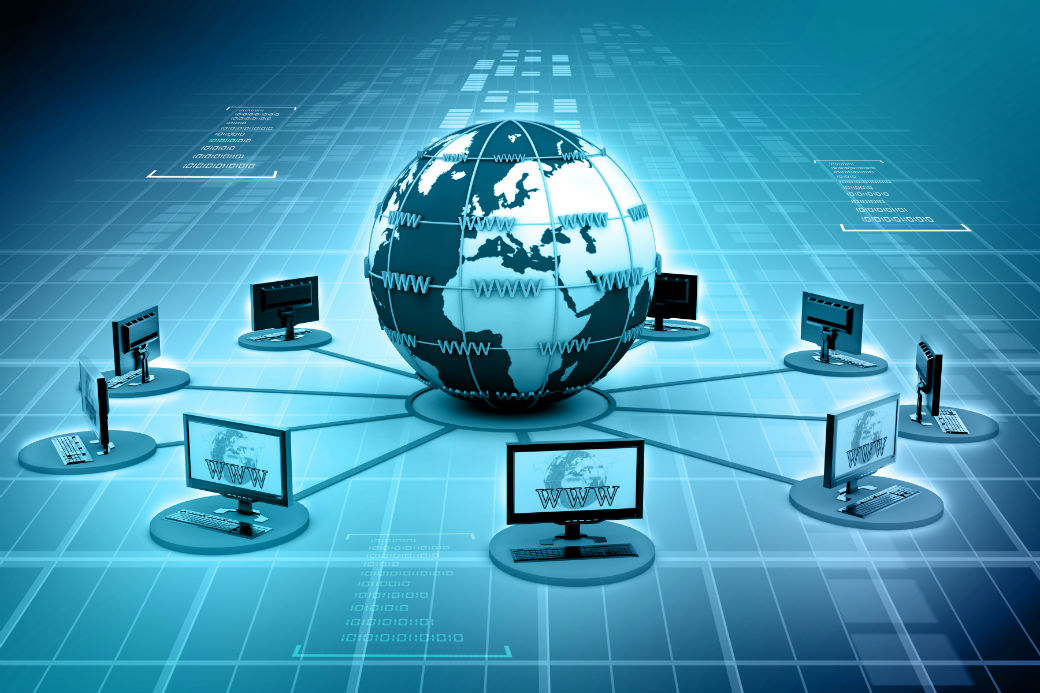 On December 2, the Commerce Subcommittee of the House Energy and Commerce Committee unanimously passed two bipartisan pieces of legislation aimed at increasing high-speed internet access across the country. The first and more targeted bill is the Federal Spectrum Incentive Act, which is aimed at pushing federal government agencies to give up some of their much needed wireless spectrum that they control but is not being used. If they participate, those agencies would be eligible to receive some of the money earned by auctioning off the airwaves to offset recent budget cuts or for other programmatic spending.
Spectrum refers to a range of frequencies used for wireless transmission of data, video and sound. As demand grows for wireless broadband, more spectrum is needed to handle transmission. Telecom policy experts Marvin Ammori and Verizon's David Young recently debated various issues during NMHC's 2015 OPTECH Conference & Exposition in San Diego. However, they agreed on the importance of reallocating unused federal spectrum to the private market to meet rising demand.
The second and larger piece of legislation consists of several smaller proposals that have bipartisan support and are seen as common-sense steps that the government can take to bolster broadband access. Some of these provisions include streamlining the permitting process to allow for easier access by broadband providers to construct necessary infrastructure on federal lands. They would also require broadband conduits be installed during the construction of federally funded highway projects.
Both pieces of legislation, if enacted, could have the potential to be of great benefit to multifamily properties and their residents in ensuring greater access to high-speed internet, particularly mobile broadband. The full Energy and Commerce Committee will next need to consider the legislation before passage is secured by the full House of Representatives. The Senate does not have companion legislation at this point. But Senate Commerce Committee Chairman John Thune has expressed general support for the efforts and a willingness to work with the House and, ultimately, see the legislation become law in the near future.
---