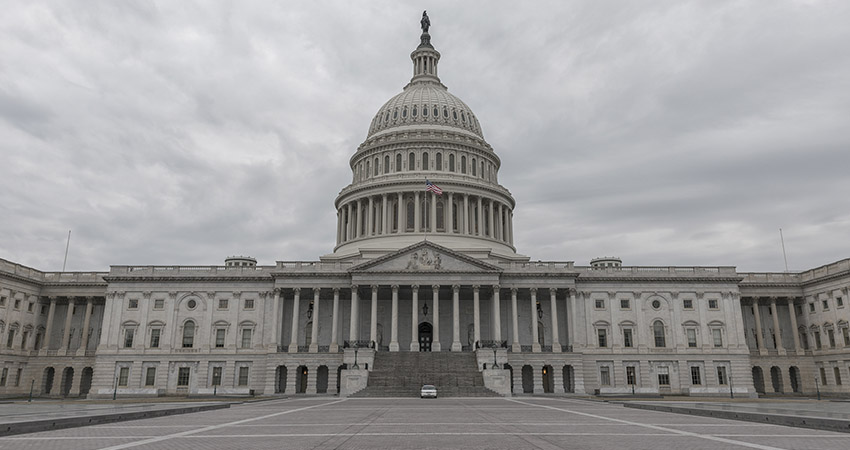 As Congress looks toward next year and the looming September 2017 expiration of the National Flood Insurance Program (NFIP), a bipartisan duo in the House has put forth legislation that would eliminate a major cost driver of the program. Representatives Ed Royce (R-CA) and Earl Blumenauer (D-OR) have introduced the Repeatedly Flooded Communities Preparation Act, which aims to reduce the financial resources expended by the NFIP, and taxpayers, on claims for properties that are flooded multiple times. Apartment owners rely on the program to not only protect their property investment, but help manage the increasing costs of providing housing.

Specifically, the legislation would require communities with several "repetitive loss" structures to map areas with chronic flooding and develop mitigation plans like buyouts and elevation. This bill is another attempt by Congress to think outside-the-box. Saddled with $24 billion in debt, in very large part due to major storms dating back to Hurricane Katrina, there is bipartisan agreement that the status quo is not sustainable.

NMHC/NAA have long supported commonsense NFIP reforms to protect taxpayers while ensuring affordable property insurance is available nationwide for at-risk property owners. We continue to advocate for the program's reauthorization as Congress debates these reforms. In addition, we support increases in flood mapping accuracy, the creation of business interruption coverage, as well as other programmatic reforms that will better protect multifamily properties.
---