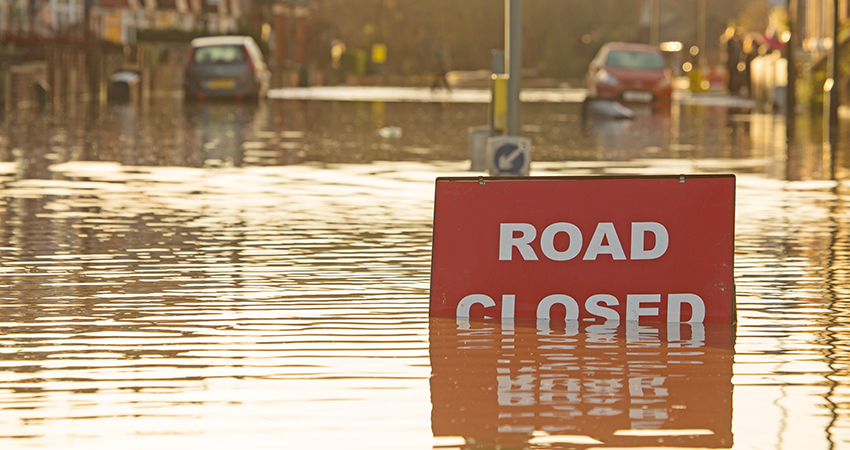 This week, bipartisan allies in both the House and Senate acted to increase private sector participation in the flood insurance marketplace. Representatives Dennis Ross (R-FL) and Kathy Castor (D-FL) as well as Senators Dean Heller (R-NV) and Jon Tester (D-MT) introduced the "Flood Insurance Market Parity and Modernization Act," which has been long called for by NMHC and NAA. The bipartisan bill would expand flood insurance coverage options for at-risk property owners beyond the National Flood Insurance Program (NFIP) to the private sector.

NMHC/NAA issued letters (found here and here) of support for the companion measures, which will increase property owner's access to alternative options of coverage outside of the NFIP. This helps ensure additional market competition, making coverage more affordable for multifamily firms nationwide. Specifically, the legislation clarifies that flood coverage offered by private carriers meets existing federal purchase requirements for properties financed or insured by the federal government, such as Federal Housing Administration or Fannie Mae and Freddie Mac backed multifamily projects.

The legislation passed the full House of Representatives last year but was never considered by the Senate. Expectations are that the legislation could become a key plank of efforts to reauthorize the NFIP before it expires in September 2017.  NMHC/NAA are working aggressively to educate lawmakers about the critical role that the NFIP plays in all aspects of the multifamily industry. 
---