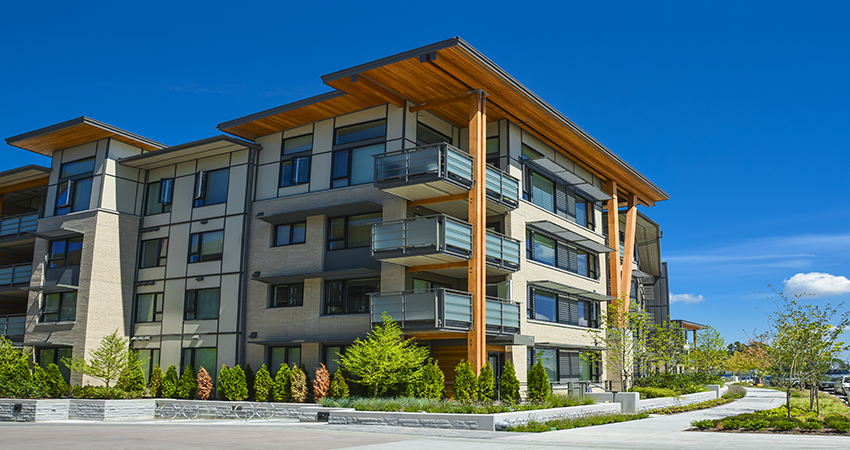 Senator Maria Cantwell (D-WA) and Senate Finance Committee Chairman Orrin Hatch (R-UT) introduced the Affordable Housing Credit Improvement Act of 2016 on July 14. NMHC and NAA support the comprehensive bill that expands and strengthens the Low Income Housing Tax Credit (LIHTC) in order to help ensure affordable housing. Senate Finance Committee Ranking Member Ron Wyden (D-OR) also joined as an original co-sponsor.
This legislation would raise the cap on the LIHTC allocation authority by 50 percent. In addition, it would make numerous programmatic modifications to strengthen and streamline the LIHTC, support the preservation of existing affordable housing and facilitate the housing credit's development in challenging markets.
Importantly, the legislation builds on an earlier version, which was also introduced by Senators Cantwell and Hatch in May 2016. The latest version includes all of the provisions from the earlier one and focuses on:
Expanding the annual LIHTC allocation by 50 percent allowing for the creation or preservation of up to 400,000 new affordable homes over the next decade;
Creating a permanent minimum 4 percent LIHTC rate for acquisition and for Housing Bond-financed properties; and
Permitting income averaging within LIHTC properties in order to provide more flexibility and responsiveness to local needs.
 Additionally, this latest legislation adds numerous programmatic modifications that will further strengthen the LIHTC by:
Preserving Affordable Housing - Provides for a purchase option that will allow nonprofit and government sponsors to acquire LIHTC properties when the current 15-year compliance period expires and keep properties affordable for future generations;
Addressing Homelessness and Extremely Low Income Families - These projects will be eligible to receive a 50 percent credit increase;
Ensuring Energy Efficiency - Allows LIHTC properties to claim clean energy credits and the energy investment tax credit;
Providing Native American Housing - Requires states to consider the needs of Native Americans when allocating the LIHTC and provides additional support to projects located in Native American areas by automatically making them eligible for an additional 30 percent credit increase; and
Ensuring Rural Project Support - Improves the ability to serve rural areas by standardizing tenant income limit rules for projects in rural areas.
---