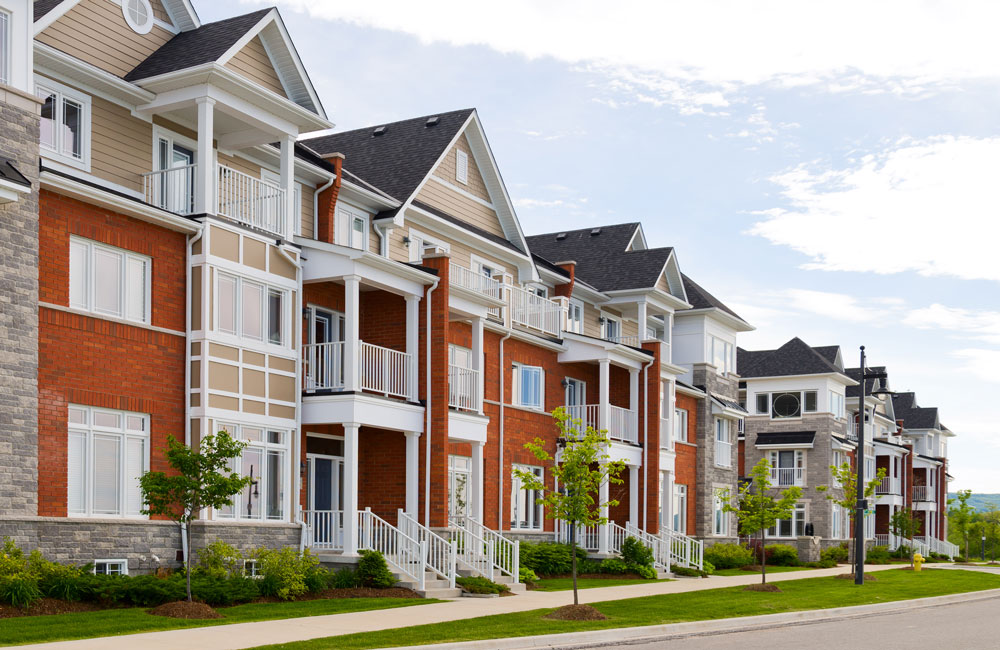 HUD Secretary Julián Castro spoke at the National Press Club on January 13 where he emphasized that the Administration plans to build on recent momentum in the economy and housing market to make 2015 a year of housing opportunity. As part of his speech, he noted rental housing's continued important role in the market and that he himself is a renter.

Overall, Castro echoed President Obama's announcement last week that HUD plans to reduce the premiums that new Federal Housing Administration (FHA) borrowers pay by half a percent. He said that the move was designed to stimulate demand and ease the burden on existing homeowners who want to refinance. As we reported, however, some lawmakers are insisting that the policy change is premature, in part, because the FHA's capital reserves remain below the levels required by Congress.

NMHC/NAA will continue to work closely with the Administration, Congress and HUD to ensure that they fully understand the important role that the multifamily industry plays in helping maintain a balanced housing policy.
---