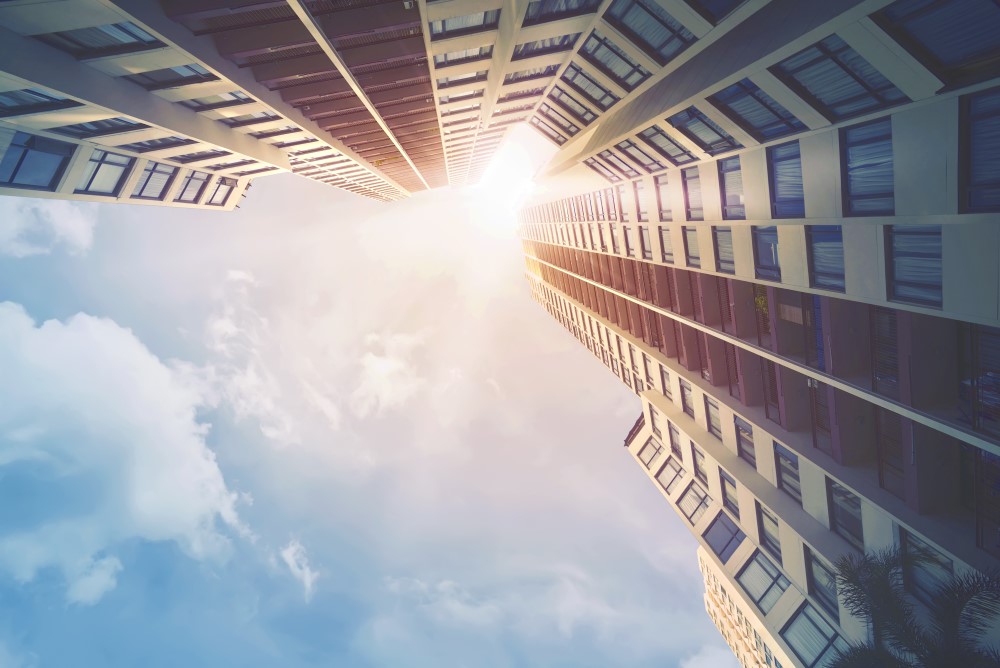 An end of year decision by the United States Court of Appeals for the Ninth Circuit gave EPA 90 days to propose updated definitions for lead hazards and a year to finalize the revisions. Changes in lead hazard levels will impact a number of regulations in pre-1978 housing from disclosure to repair and renovation protocols, including testing and worker training.
EPA is expected to issue a proposed revision for lead hazard standards later this spring and NMHC/NAA will review and provide comments on the revision. Of particular concern will be the costs of re-testing properties, the lack of a rule-compliant rapid test kit (for use during repair activities in non-federally assisted properties) and the availability of trained inspectors and risk assessors.
Additionally, EPA Administrator Pruitt declared the elimination of lead poisoning to be a top priority for the Agency and in February convened a meeting of the interagency task force on Environmental Health Risks and Safety Risks to Children to discuss a plan to eliminate children's exposure to various sources of lead. No date has been announced for the release of a task force report, but staff at EPA and HUD have confirmed that they are preparing such a document.
---