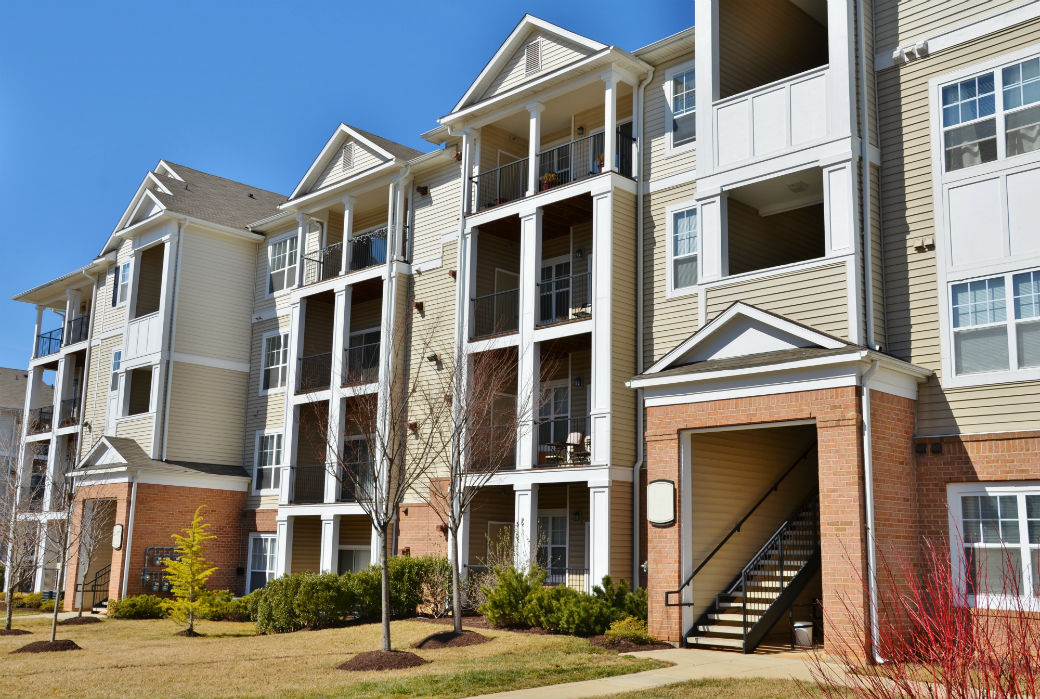 Lawmakers are now considering a range of FY 2016 budget bills for Federal Government agencies and departments as part of the appropriations process. Although HUD funding is at the top of the priority list for the multifamily industry, another area of focus is the budget for multifamily rental assistance programs at the Department of Agriculture's Rural Housing Service (RHS).

The Obama Administration's proposed budget is to fund RHS' Section 521 Rental Assistance (RA) program at $1.172 billion. However, that is only a slight increase from the FY 2015 level. So experts are concerned that it may not keep pace with RA contract renewals.

NMHC/NAA joined an industry coalition in continuing to urge both House and Senate lawmakers to preserve funding for rural housing programs.

The Section 521 RA program provides a deep subsidy to very low-income residents by paying the difference between 30 percent of a resident's income and the basic rent required to operate the property.
---