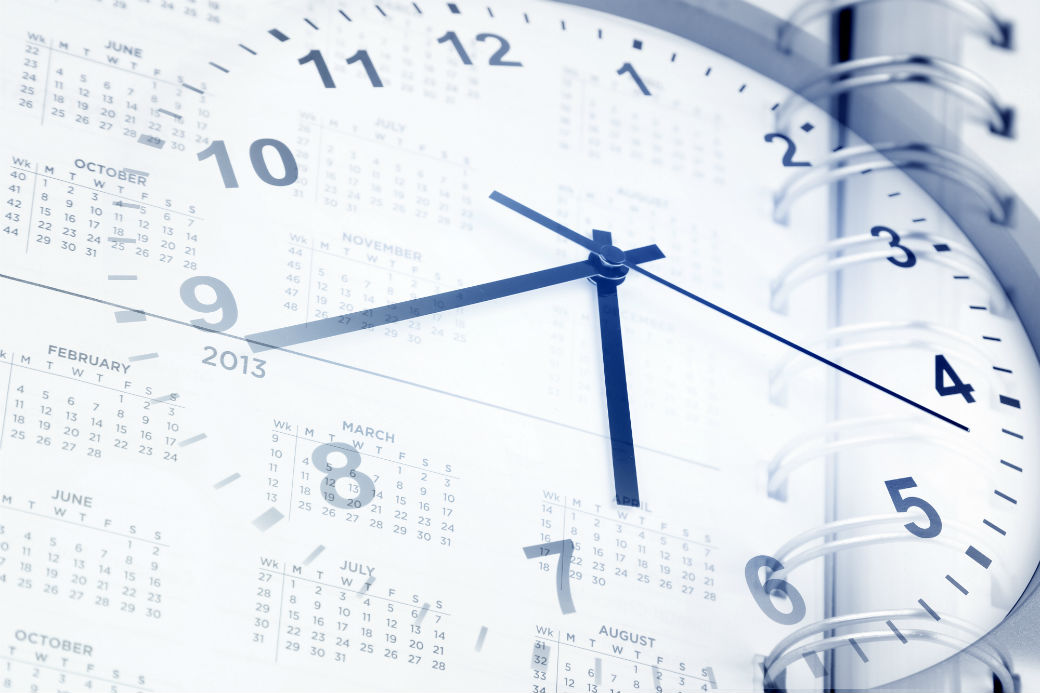 The Senate and House voted this week to approve a recently negotiated two-year budget agreement totaling $80 billion that would lift spending caps put in place by the Budget Control Act or "sequester." The vote also raises the debt ceiling, set to expire on November 3, until 2017. The agreement was negotiated between the White House and both chambers of Congress. Ultimately, it represents a rare example of bipartisanship in Washington. Democrats are praising the deal for the additional spending on domestic discretionary programs while Republicans tout the increased military spending.
Importantly, new House Speaker Paul Ryan begrudgingly endorsed the agreement. However, he assured House conservatives that the process by which the deal was reached, largely behind closed doors between party leaders and the White House, would be a thing of the past under his Speakership. President Obama is expected to sign the legislation in the coming days.

Taking both the debt ceiling and much of the impact of the sequester off the table for two years is seen as a big win for the business community. Basically, it eliminates two of the most contentious issues Congress has struggled with in recent years.
---