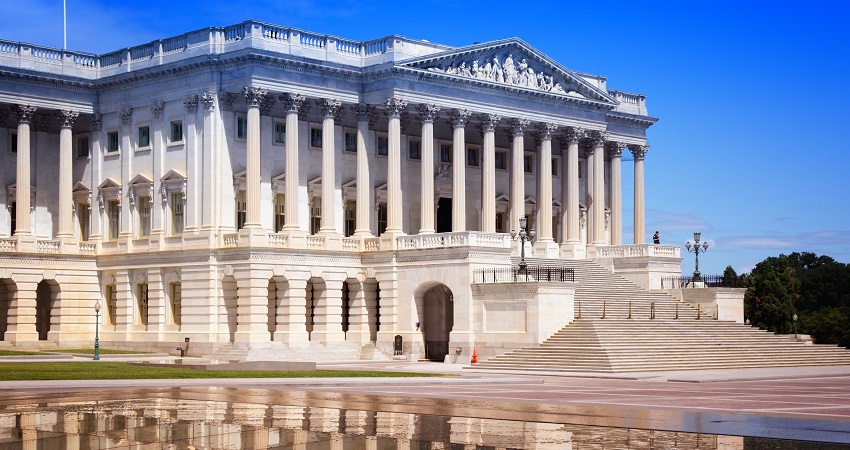 President Trump signed a Continuing Resolution (CR) on May 5th, funding the government through the end of September, 2017. The CR was negotiated over a period of months, going back to the short-term extension agreed to in December, 2016. The bill is a significant departure from the "skinny budget" released by the President earlier in the year, which proposed massive cuts to a number of federal agencies and the outright elimination of certain programs. Instead, the CR substantially funds government activities at previous levels through the end of this fiscal year, including an extension of programs important to the multifamily industry including the EB-5 Immigrant Investor Program. The bill also included a provision allowing the Secretary of Homeland Security and Secretary of Labor to raise the cap on H2-B temporary worker visas upon determination of economic need. This flexibility may prove important for the construction industry as many employment markets are showing increasing tightness. Below is a more detailed description of the funding provided for HUD programs in the bill: 
The FY 17 Transportation, Housing and Urban Development (THUD) Appropriations bill appropriates $38.82 billion for HUD, a $512.5 million increase over FY 16 enacted levels;
The bill increases funding for Tenant-Based Rental Assistance (Housing Choice Vouchers) by $660 million over FY 16 enacted levels to $20.3 billion. It also increases funding for Project-Based Rental Assistance (PBRA) by $196 million over FY 16 enacted levels, to $10.81 billion, in order to fully fund the program;
CDBG and HOME received level funding;
The Rental Assistance Demonstration (RAD) cap is increased from 185,000 to 225,000;
Choice Neighborhoods remains funded at $137.5 million;
The FHA fund supporting multifamily lending (GSRIF) has credit authority for $30b, as in previous years.
---