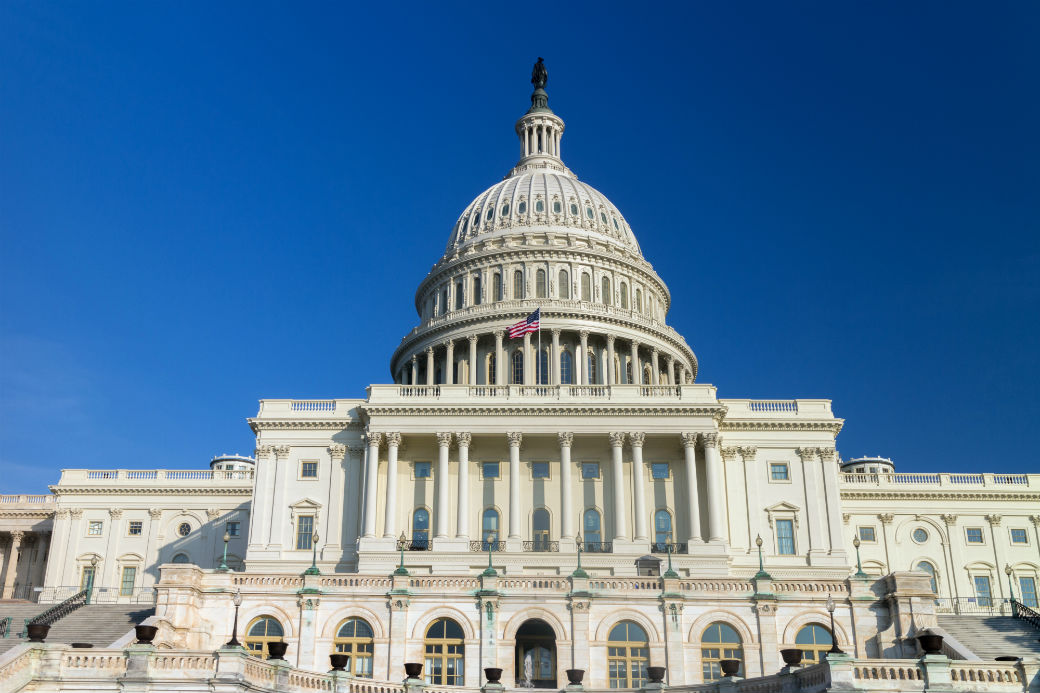 Congress is wrapping up their legislative work and lawmakers facing reelection are beginning to gear up for campaigning during August recess. With the possibility of a GOP controlled House and Senate, and the increasing divide between Democrats and Republicans, we can expect to see races grow more contentious as November draws nearer. 

NMHC PAC is closely watching the Kansas Senate primary on August 5, which has unexpectedly emerged as a tumultuous battleground race.  Specifically, Republican Senator Pat Roberts is up for reelection and, although he is currently in the lead, the race has tightened up in recent weeks.  

He is a senior member of the Senate Finance Committee and has supported many of the legislative and policy issues impacting the multifamily industry. Recently endorsed by former Arkansas Governor and Fox News Host Mike Huckabee, Roberts is running against Tea Party challenger Milton Wolf - a radiologist who has never run for office before and that the establishment had largely written off months ago. 

Yet, the polls show Wolf inching closer to a potential win.  In the aftermath of House Majority Leader Eric Cantor's shocking primary defeat, even a significant lead isn't enough to put candidates like Roberts and his supporters at ease. So NMHC PAC will be watching this race carefully. 

Get-Out-the-Vote:  2014 Primary Races

For a list of all primaries nationwide, please go to 2014 primary races.  
---