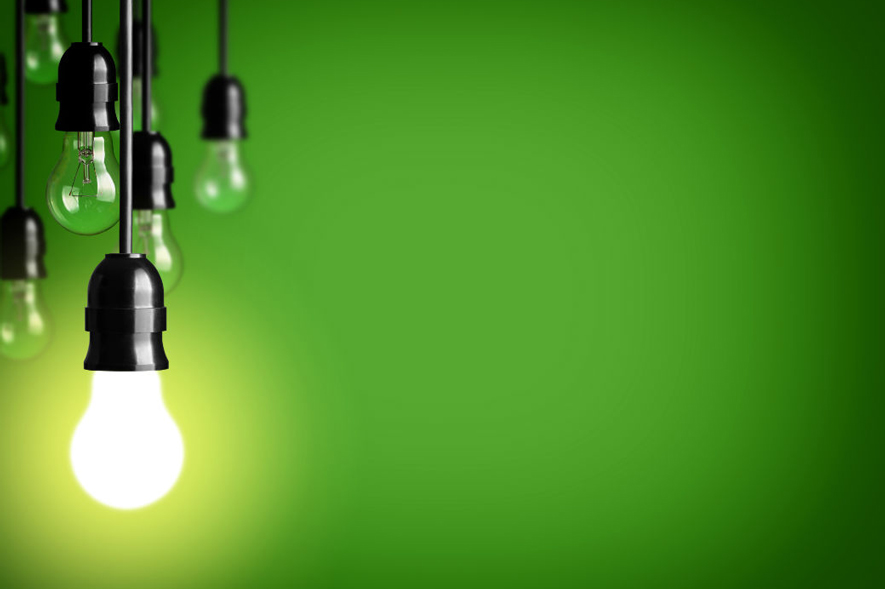 After stalling last year, Congress is revisiting legislation that promotes energy efficiency in commercial and residential buildings. The Energy Savings and Building Efficiency Act was reintroduced by Representatives Marsha Blackburn (R-TN) and Kurt Schrader (D-OR) on March 4. The bill includes provisions long-sought by the multifamily industry to support energy efficient building codes while ensuring their cost-effectiveness.

Specifically, the bill imposes a 10-year payback requirement on any Department of Energy code amendment proposal, reinforces the department's role as a technical advisor, and limits the agency's ability to lobby for specific codes during the adoption process.
Broader energy legislation was also reintroduced by Senators Rob Portman (R-OH) and Jeanne Shaheen (D-NH) in the Senate this week.  While that bill dropped provisions objectionable to the multifamily industry found in past versions, it does not include the transparency, cost-benefit or other code process improvements of the House bill. The timing for action on either measure is uncertain.
NMHC/NAA will continue to press for meaningful improvements to the code development and adoption process.
---