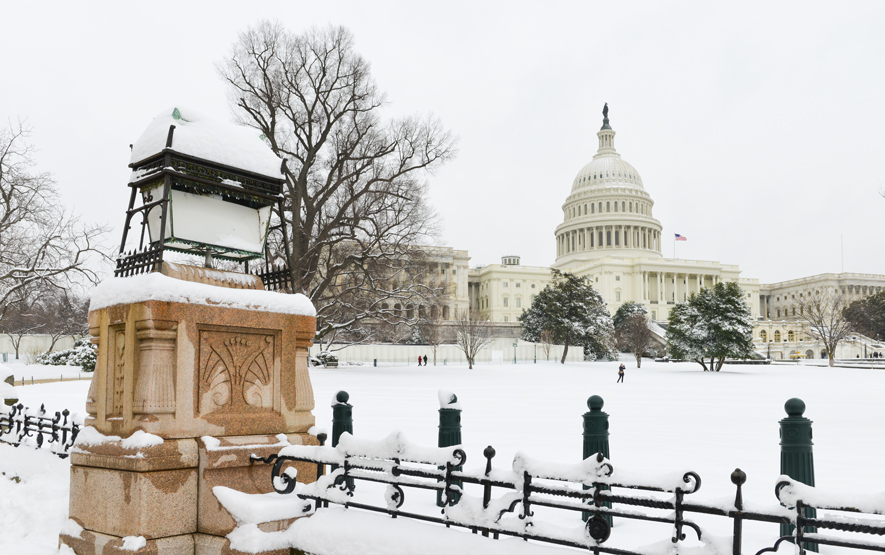 On December 16, the 113th Congress adjourned leaving one critical piece of business undone - the reauthorization of the Terrorism Risk Insurance Act (TRIA). The Senate was unable to overcome the objections of Senator Coburn (R-OK) who placed a "hold" on the bill because of a non-TRIA provision and all efforts to negotiate a deal were rejected, leaving TRIA to expire on December 31.

This is an especially unfortunate turn of events given the recent success by House and Senate leaders to craft a negotiated long-term TRIA reauthorization proposal. But the trouble began when a Dodd-Frank regulatory reform provision was subsequently added to the House version of the TRIA bill. Opposition was widely expressed by House Democrats, but despite the outrage, the bill passed in a 417- 7 vote.

Similar reaction was expressed by Senate Democrats on the Dodd-Frank addition, but the bigger challenge to moving this legislation in that Chamber was Senator Coburn's hold on the bill, citing his opposition to a provision that infringed on states' rights.

When Senate Majority Leader Harry Reid (D-NV) called up the bill Tuesday night, Senator Coburn objected, which, ultimately, ended further consideration in this Congress. However, some in the GOP said that Senator Reid could have held the Senate in session longer and implemented procedural maneuvers to push for a renewal before its expiration.

NMHC/NAA along with our industry partners in the Coalition to Insure Against Terrorism have educated and lobbied Congress tirelessly since early 2013 on the need to reauthorize this program before its expiration. We will pick up these efforts in early 2015. While Congressional leaders like House Speaker John Boehner (R-OH) have stated TRIA reauthorization will be a priority early in the 114th Congress, the immediate consequences of the expiration to the multifamily industry are unclear.

Without the federal backstop, it is very likely that most insurance carriers will drop this line of coverage, lender requirements may force policyholders to seek alternative coverage that will likely cost more, and subsequent market reaction will create additional challenges that can decrease capacity.

To help navigate these muddy waters, NMHC/NAA will work with insurance broker members, and Fannie Mae and Freddie Mac, to collect and share related policyholder guidance for apartment owners, managers and developers as it becomes available.
---