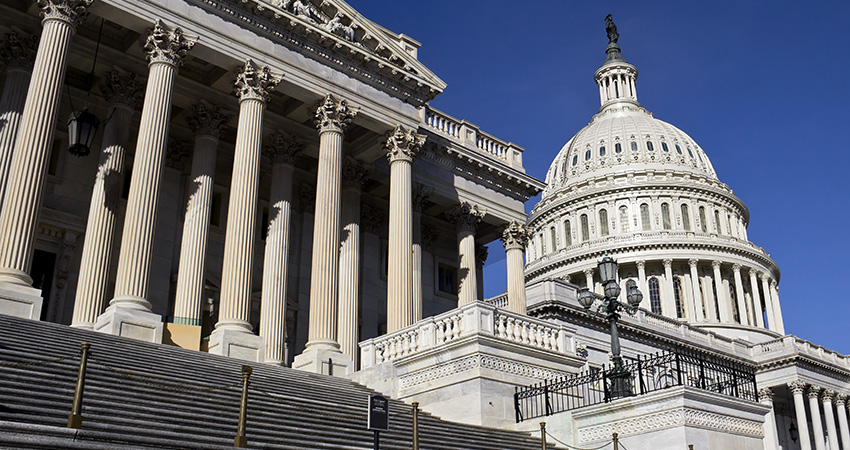 With funding for federal operations set to expire on September 30, leaders in the House and Senate are scrambling to reach an agreement to prevent yet another government shutdown. Both parties are wary of being blamed for a shutdown so close to Election Day, making an agreement likely in the next week. Politics continues to cloud debates, however, with outgoing Senate Minority Leader Harry Reid and others pressing to keep lawmakers in contested races in Washington and away from their constituents for as long as possible in a year where democrats are hoping to make gains in both chambers.
A number of issues hang over the continuing resolution (CR) funding negotiations, including extension of the Export-Import Bank, emergency aid for Louisiana in the aftermath of recent storms, ongoing questions about refugee screening and admittance, and funding for Zika research and prevention. In the midst of these contested debates are issues important to the multifamily industry such as extension of the EB-5 Immigrant Investor Program that is also set to expire September 30. At this stage, all of these issues are expected to be addressed in time to pass a funding measure through December at which time Obama and Congress will negotiate one last broad funding measure extending into 2017.
Between now and December, members will be aggressively pursuing an "omnibus" or "minibus" instead of a straight CR, providing them with opportunities to attach policy riders to the funding bill. Once the short-term CR is complete, both parties will look anxiously toward November, with the White House and at least one chamber of Congress up for grabs this election season.
---