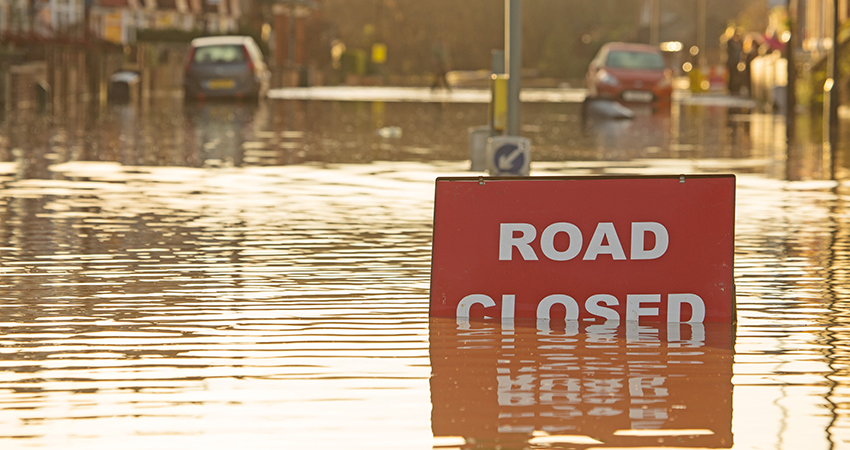 Congress is expected to pass another short-term extension of the National Flood Insurance Program (NFIP) by December 22 as part of a larger end-of-year funding package for the federal government. The reauthorization, which has been a key priority of the multifamily industry, will provide a much-needed lifeline until January 2018 when Congress must once again renew the program.
NMHC/NAA have worked aggressively to educate policymakers about the importance of the NFIP and the unique role it plays in the multifamily industry. NMHC/NAA are once again urging Congressional leaders to take swift action to ensure the program does not lapse and will continue to work with Congress to ensure that the apartment industry's legislative priorities are included in whatever long-term reauthorization package becomes law.
NMHC/NAA believe that a long-term reauthorization and programmatic reforms are necessary to ensure the ability of the industry to manage flood risk and provide secure housing for many of the 39 million Americans who live in apartments. 
---