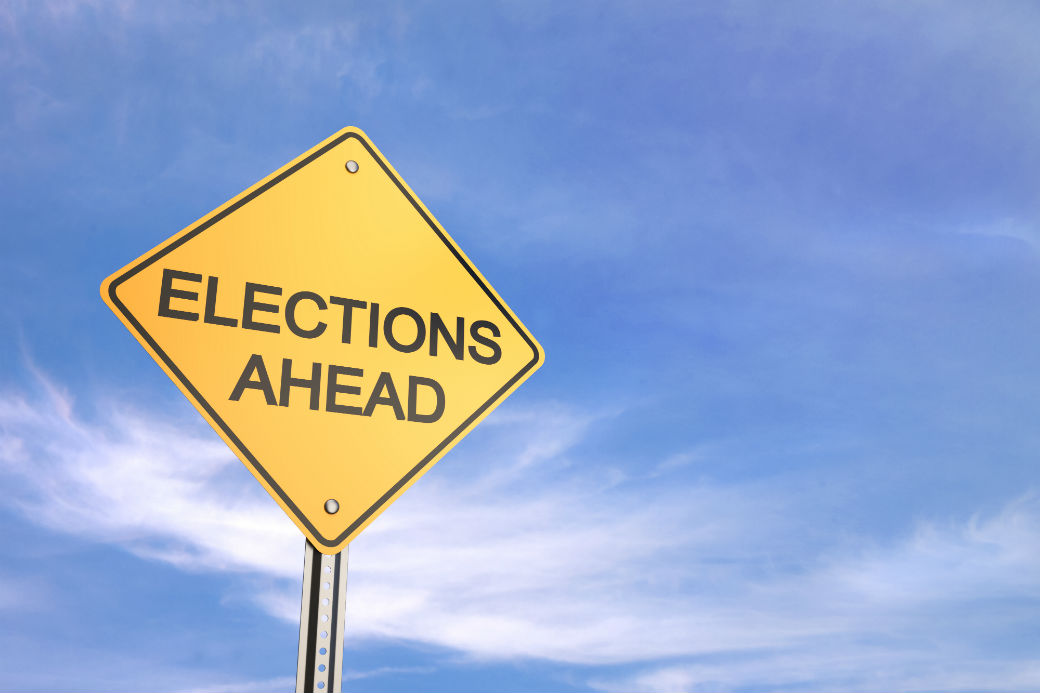 Lawmakers returned to Washington last week after the five-week August recess to begin what will be a brief fall session broken into two parts to accommodate the campaign season as the midterm elections near. So with just two- to three-weeks to work with before lawmakers depart, Senate and House leaders are clearly using this month to improve the chances of vulnerable candidates before the November elections.

First Things, First

The agendas for both House Speaker John Boehner, R-Ohio, and Senate Majority Leader Harry Reid, D-Nev., include passing a continuing resolution for fiscal year 2015 to keep the federal government running after the current fiscal year ends on September 30. Lawmakers must pass a short-term continuing resolution to keep the government operational or they risk last year's debacle that resulted in plummeting approval ratings, something they definitely do not want with Election Day approaching.

House Republican leaders announced this week that they would postpone consideration of the resolution due to President Obama's request that the House include $500 million in the continuing resolution to deal with ISIS. As a result, next week House leaders are expected to send their continuing resolution to the Rules Committee on Monday and to schedule floor action on Tuesday.

Votes Matter

House Majority Leader Kevin McCarthy, R-Calif., let lawmakers know via memo in August that after the recess they would vote on a package of jobs bills, on making permanent a series of tax provisions, as well as on a consolidated energy package. "It is time to hold Harry Reid and his fellow Democrats accountable for their refusal to support lower energy prices and American job creation," said McCarthy in the memo.

However, Reid's plans instead align with his Democratic agenda, including a vote on a constitutional amendment to limit political contributions and spending. Then, he plans to consider numerous issues likely to appeal to voters like college affordability, the minimum wage and student debt.

After Election Day in November, Congress is expected to return for two weeks and then break again for Thanksgiving before coming back for December's lame duck session. Tune in next week for an analysis of what can be expected in the lame duck session after the election.
---