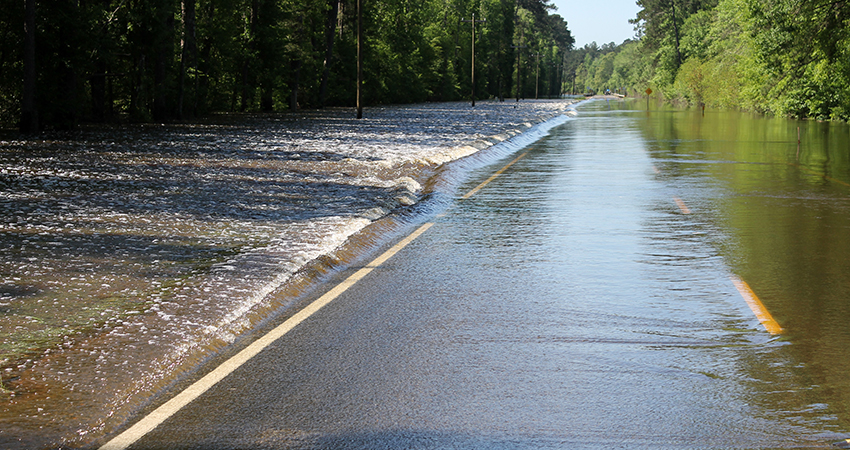 Just short of the program's expiration, Congress passed a one-week reauthorization of the National Flood Insurance Program (NFIP). The move is aimed to give lawmakers some additional breathing room as they look to adopt another short-term extension of the program that will move debate over the program's future and necessary reforms to 2019. As previously reported, the apartment industry has been calling for Congress to enact key reforms to the NFIP that would make the program more effective for multifamily property owners as well as a long-term reauthorization of the program to provide market certainty.
Proponents of the extension are hopeful that Congressional leaders will be able to couple the next reauthorization of the NFIP to the must-pass federal spending package in order to avert a lapse in NFIP authority. Without reauthorization, the NFIP would be unable to renew or issue new flood insurance policies that are required if a property lies in a designated flood zone and carries a federally backed mortgage such as a FHA multifamily or Fannie Mae/Freddie Mac loan product.
NMHC/NAA will continue to push Congress to enact a long-term reauthorization of the NFIP and critical reforms of the program that will allow apartment communities to better mitigate their flood risk.
A related effort that NMHC/NAA have been engaged in is seeing the accuracy of federal flood maps improved. Too often, inaccurate flood maps are used to determine flood risk and, ultimately, flood insurance premiums – costing property owners time and resources to appeal and correct the maps. Recently, NMHC/NAA joined with a wide-ranging coalition in calling for the Trump Administration to provide adequate funding for the federal flood mapping program in its upcoming budget blueprint.
For more information on NMHC/NAA's efforts regarding the NFIP, please visit our NFIP advocacy page.
---