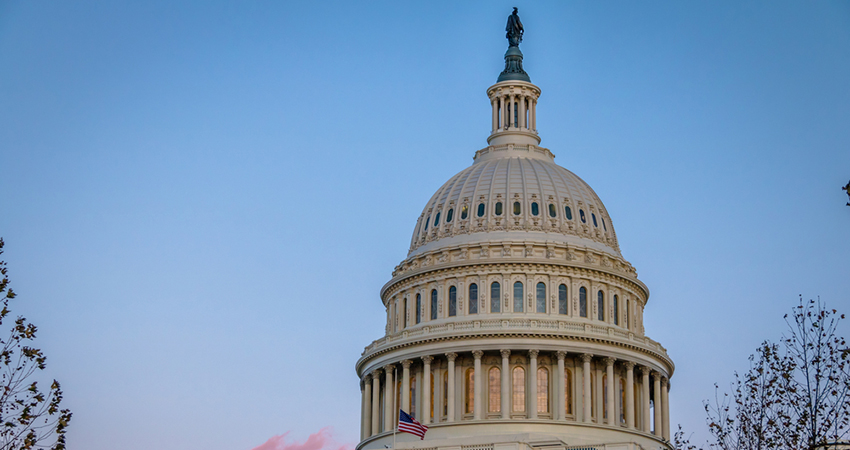 Earlier this month, Congress passed a short-term continuing resolution to fund the government through December 22, largely to remove a major distraction from the tax reform negotiators. Tax reform legislation now appears ready to reach the President's desk by the end of the week, which clears the way for policy makers to focus on passage of a bill to fund the government and extensions for other key programs important to the multifamily industry such as flood insurance, disaster funding, and EB5.
House Republicans have signaled they want to pass a long-term spending bill that ignores the caps for defense, but not for other domestic discretionary programs. Democrat leaders in both chambers, along with many Republicans in the Senate, see this as a non-starter, and will likely insist on increases for both defense and domestic discretionary spending, along with a DREAMer fix for the expired DACA program.  Other issues Congress may seek to address as part of this larger package include a third disaster funding bill, Obamacare exchange stabilizing measures, and extension of the Child Health Insurance Program (CHIP).
Also operating under the current short-term funding bill are the EB-5 Immigrant Investor Program and the National Flood Insurance Program (NFIP), both of which are the subject of broad reform debates in Congress which will continue into 2018. Further, Congressional leaders appear confident that if another short-term funding extension through January can be reached in the coming days, they can address DACA and the spending caps as part of a full fiscal year funding measure. 
---