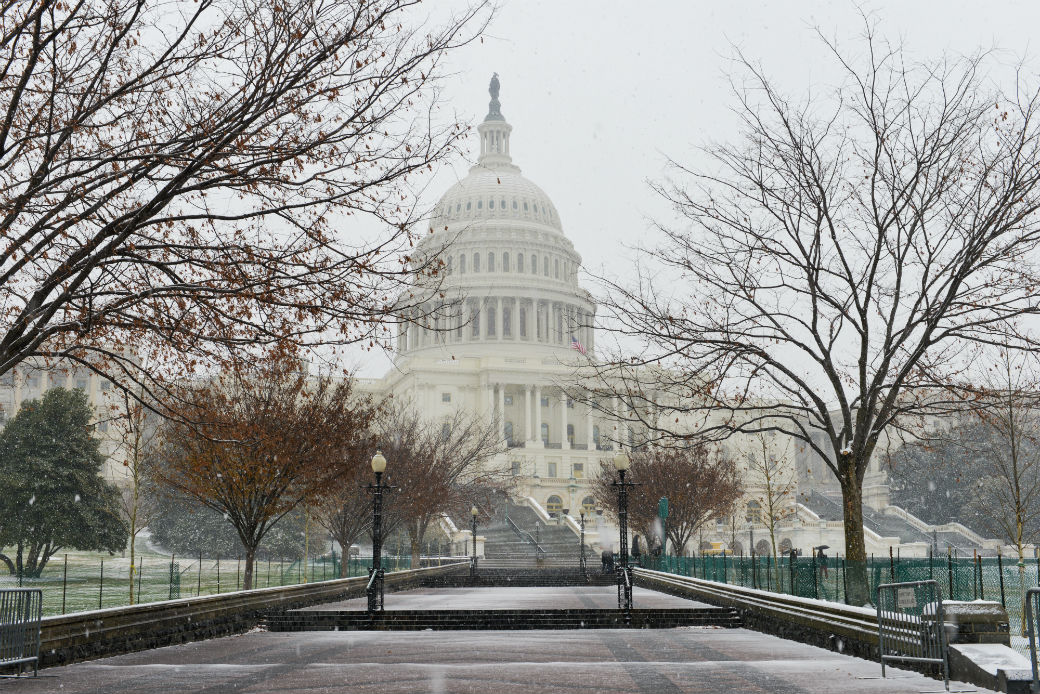 Patent reform legislation was introduced by House Judiciary Committee Chairman Bob Goodlatte (R-VA) on February 5. The legislation is focused on reigning-in abusive "patent trolls" that buy patents for the purpose of trolling for alleged violations and filing claims against alleged violators. Real estate companies have been the target of patent infringement lawsuits involving wireless technologies, electronic transactions and other web-based platforms.

To create transparency and reduce abusive lawsuits, the bipartisan bill would require patent enforcement claims to identify plaintiffs and others with financial stakes in a lawsuit, as well as provide greater detail about alleged violations in demand letters and legal filings. The bill would also assign responsibility for paying legal costs to the losing party if a lawsuit is unjustified.

Goodlatte says he has not set a timeline for considering the bill, but a House Subcommittee hearing has been scheduled for next week. The House approved similar legislation last year, however, the effort stalled in the Senate.

NMHC/NAA are monitoring the issue and will advocate for legislation to help protect the rental apartment industry from frivolous patent claims.
---