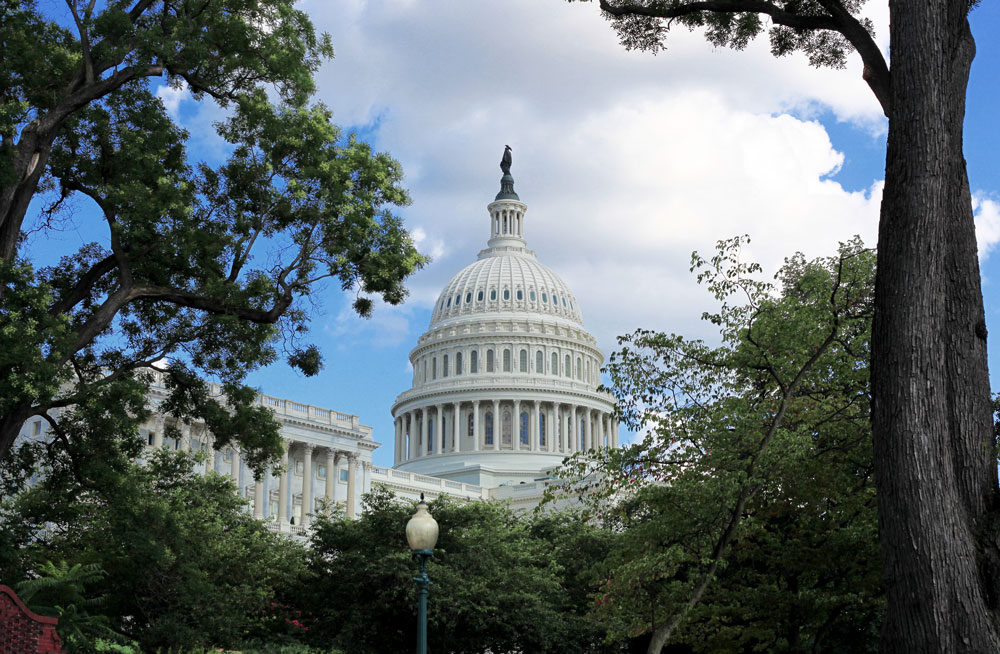 With just days left before a potential government shutdown on December 11, Congress seems to have reached a tentative budget agreement. Negotiations were placed briefly at-risk by President Obama's executive action on immigration last month, but this week leaders from both parties and Chambers signaled a path forward for funding the Federal Government. Speaker Boehner, under pressure from conservatives in his party, has developed a plan that enables GOP members to voice their frustration over the executive action without derailing the funding bill overall.

Specifically, the bill would provide full funding for federal agencies through the rest of FY 2015, with the exception of funds provided to the Department of Homeland Security (DHS). As the department responsible for implementing the President's executive action, Republicans are insisting on funding DHS only through early next year to allow them a chance to rein-in the action with the new Republican controlled Senate.

Some conservatives have said they are not satisfied with this strategy, but tentative support from Democrats along with Republican leadership in both chambers indicates the measure will pass early next week, avoiding any potential government shutdown.
---