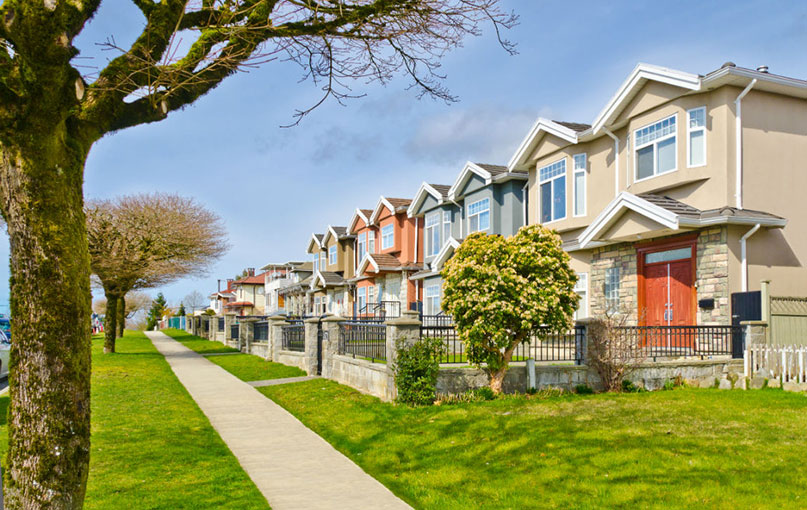 As the Senate and House work to address their individual FY 2015 Agriculture, Rural Development, Food and Drug Administration and Related Agencies spending bills, the multifamily industry is concerned that certain provisions will have a negative impact on the preservation of affordable rural rental housing.
Specifically, the Appropriations Committees in both chambers have approved legislation that would prohibit the re-renewal of rural Rental Assistance contracts within a 12-month contract period, which could put multifamily rental apartment complexes financed by the USDA's Section 515 and 514 programs in financial jeopardy due to funding delays.
The USDA Section 515 program provides rental housing for very low- to moderate-income families, elderly persons, and persons with disabilities, and the Section 514 program provides vital funding for buying, building, improving or repairing housing for farm laborers.
NMHC/NAA joined with a broad coalition in a letter on July 29 to the House, as well as the Senate and Obama Administration, regarding funding and the contract renewal process. Congress is likely to address appropriations issues after the upcoming August recess.
---